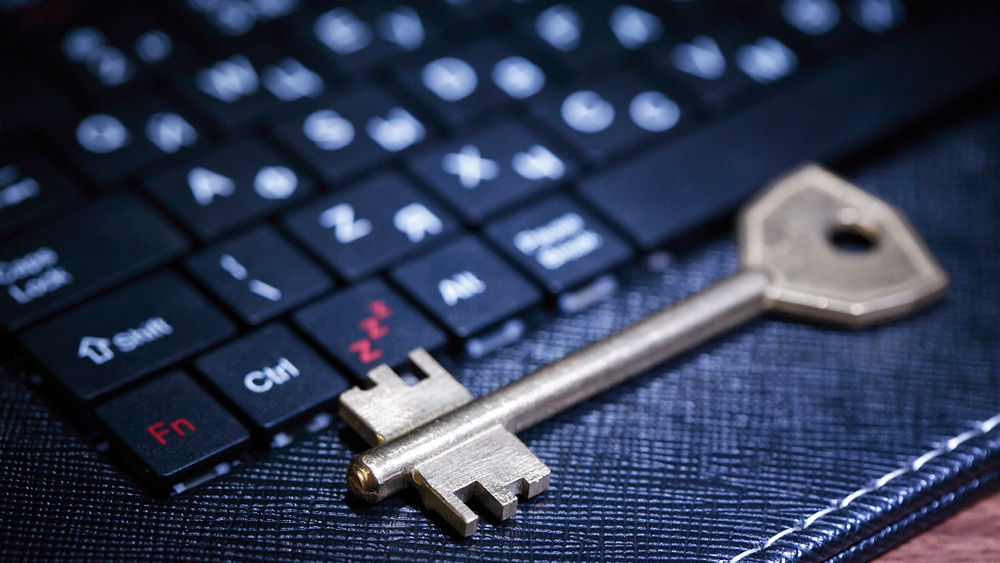 Penn State Altoona will host the third annual International Conference on Software Security and Assurance July 24 and 25, 2017.
The conference provides a chance for academic and industry professionals to discuss recent progress in the area of software security and assurance. Presenters and participants will also explore various facets of software security and assurance that have not yet been thoroughly studied. The conference will feature technical papers, invited talks and panel sessions, and lightning talks and demos.
For more information, visit the conference web site.