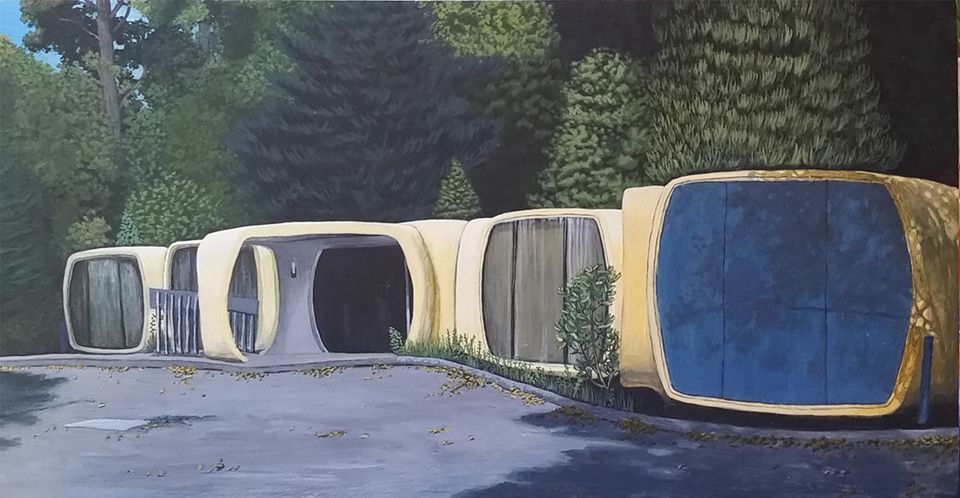 Susan Marie Brundage earned first place in the painting category for her work "The Marshmallow Building" at the Art of the State 2017 exhibition at the Pennsylvania State Museum in Harrisburg.
The annual juried exhibition Art of the State has been showcasing the work of Pennsylvania artists since 1968. The mediums span painting, photography, craft, sculpture and work on paper. This year's exhibit includes 130 works of art by 119 artists from twenty-eight counties.
Brundage is an instructor of visual arts. She was awarded a cash prize for her work. Each winning work can be seen at on the Penn Live site.