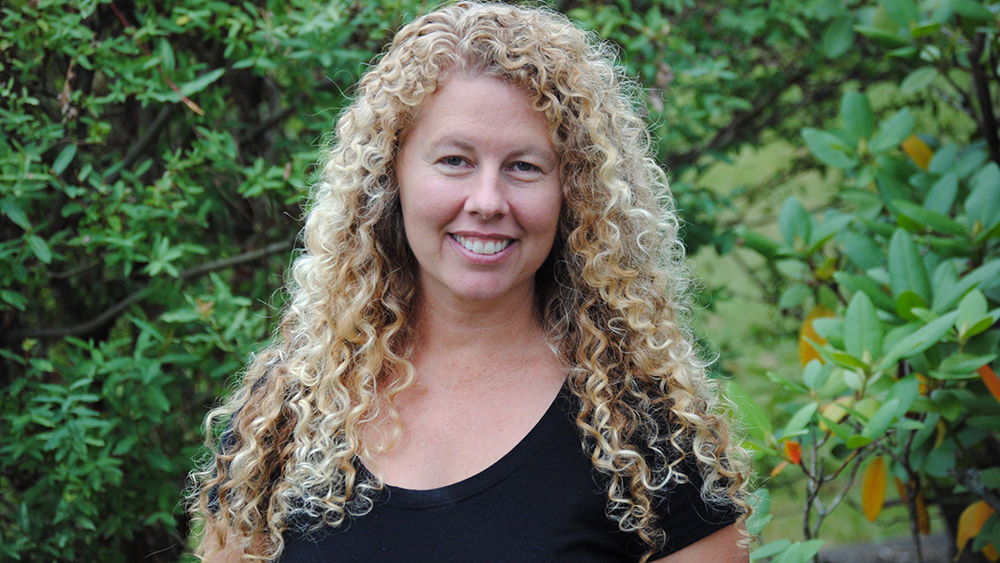 Erin Murphy, professor of English, has won the 2016 Keystone Chapbook Series competition. Her winning manuscript, Remorse Code, will be published by Seven Kitchens Press in fall 2017.
The poems in Remorse Code are demi-sonnets, a form Murphy devised. Contest judge Ellen McGrath Smith said that the form "forces an allotment of details, which is part of why the poems have such cumulative power. Blunt, hard facts and details emerge in each seven-line poem: the space around each one is a kind of cushion against the steady beat of mortality."
Murphy is the author of six previous full-length collections of poetry, most recently Ancilla. Her seventh book of poetry, Assisted Living, is forthcoming in 2018. In addition, she is editor of two anthologies from SUNY Press: Making Poems: Forty Poems with Commentary by the Poets and Creating Nonfiction: Twenty Essays and Interviews with the Writers.
For more information on Seven Kitchens Press, please visit the Seven Kitchens Press web site.