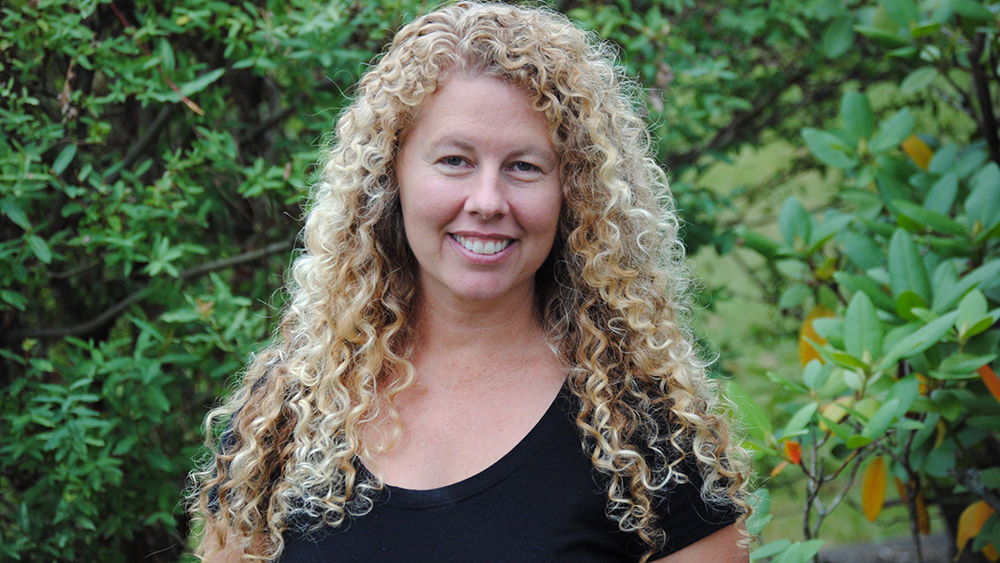 ALTOONA, Pa. — Erin Murphy, professor of English, has signed a contract for the publication of her 11th book.
"Human Resources," a collection of documentary and erasure poems about labor and employment issues, will be published by Salmon Poetry of Ireland in 2021, the 40th anniversary of the press.
Individual poems from the manuscript have appeared in such journals as "Women's Studies Quarterly," "Southern Humanities Review," "Guesthouse," and "Glass: A Journal of Poetry." The poem "Nothing to Trade" was a longlist finalist for the National Poetry Society Prize in the United Kingdom and was published in the Australian literary journal "Rabbit."
Murphy is the author of seven previous full-length collections of poetry and co-editor of three anthologies of poetry and creative nonfiction. Her most recent project, "Bodies of Truth: Personal Narratives on Illness, Disability, and Medicine," was published in 2019 by the University of Nebraska Press.