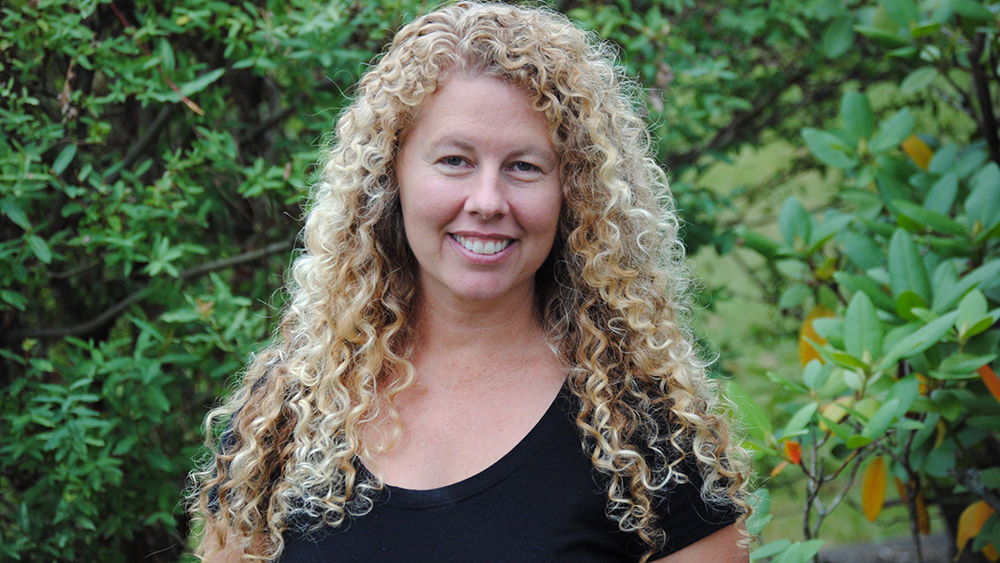 ALTOONA, Pa. — Erin Murphy, professor of English at Penn State Altoona, has been nominated for two honors.
Murphy's poem "The World is a Scented Handkerchief" has been nominated for inclusion in The Orison Anthology which features "the finest spiritually engaged writing that appeared in periodicals in the preceding year."
The poem was originally published in June in SWWIM, and the journal's editors subsequently nominated it for the anthology. Read the poem on the SWWIM site.
Murphy's most recent book of poetry has also been nominated for a national prize. Assisted Living, published by Brick Road Poetry Press, was nominated by the press for the Lenore Marshall Award sponsored by the Academy of American Poets.
The award, which "recognizes the most outstanding book of poetry published in the United States in the previous calendar year," includes a $25,000 prize.
Read more about the Lenore Marshall Award and other awards sponsored by the Academy of American Poets on the poets.org site.