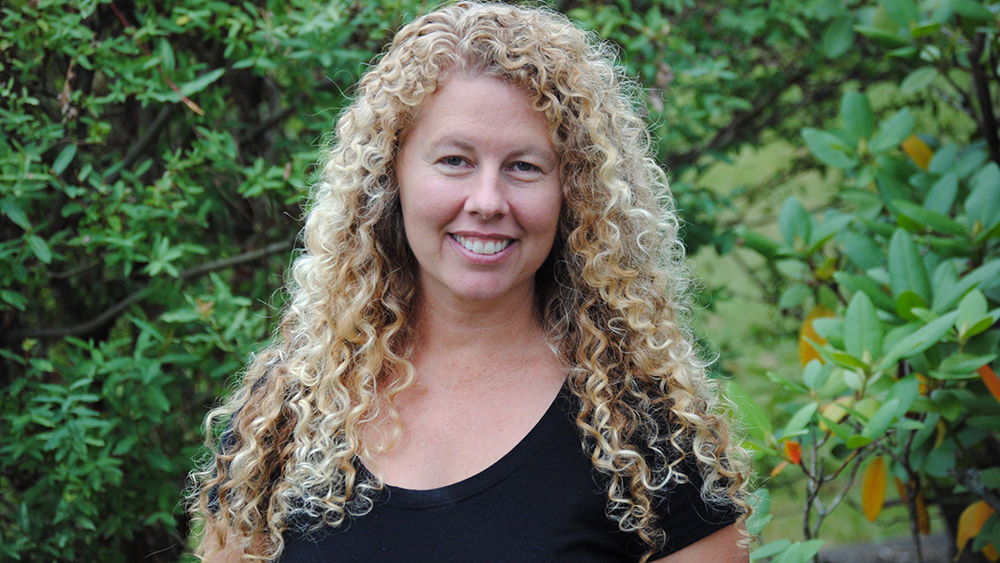 ALTOONA, Pa. — Erin Murphy, professor of English at Penn State Altoona, recently had her writings published in several national literary journals.
The creative nonfiction lyric essay "Postcard to Stephanie" was published in Passages North earlier this month and is available on the Passages North website.
Another essay, "Midterm," was published in North American Review in October. Read the essay on the North American Review site.
Also in October, Murphy's poem "Vultures" was published in Poets Reading the News, a journal dedicated to poetry written in response to current events. The poem is available on the Poets Reading the News site.
Murphy is the author or editor of ten books, most recently "Bodies of Truth: Personal Narratives on Illness, Disability, and Medicine," published in January, and "Assisted Living," a collection of poems published in 2018.