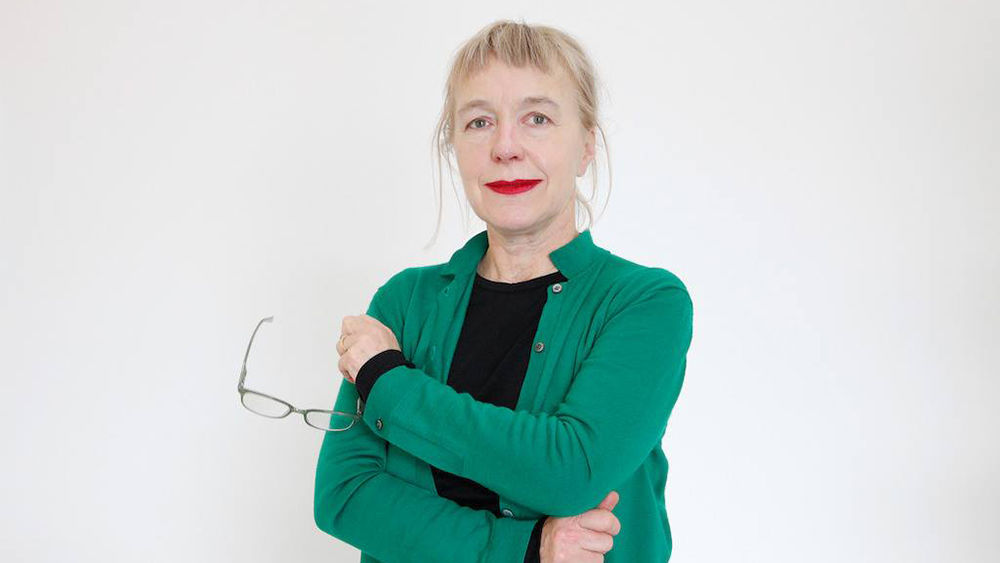 ALTOONA – Penn State Altoona will present the film installation Material Visions: Aglaia Konrad by Brussels-based Austrian photographer Aglaia Konrad and curated by Penn State Altoona Instructor in Art History Edit Toth. The installation will run June 22 – July 31, 2017, in the Sheetz Gallery of the Misciagna Family Center for Performing Arts. The exhibition is free and open to the public.
Konrad teaches at the Hoeschool Sint Lukas in Brussels. She has widely exhibited around the world and published books featuring her work. She both documents and transforms the urban experience and brings the mediums of photography, film, and architecture and sculpture together. Her work deals with issues of globalism, architecture, and gender.
Toth, instructor in art history, publishes on media-related modern and contemporary art and design. Her book manuscript Optical Deconstructions: Photography and Critical Design from the Bauhaus to Contemporary Art is under review at Routledge.
The Galleries are open Monday – Thursday, 10 a.m. – 2 p.m. and before and during all performances. For further information, call the Misciagna Family Center for Performing Arts at 814-949-5452.