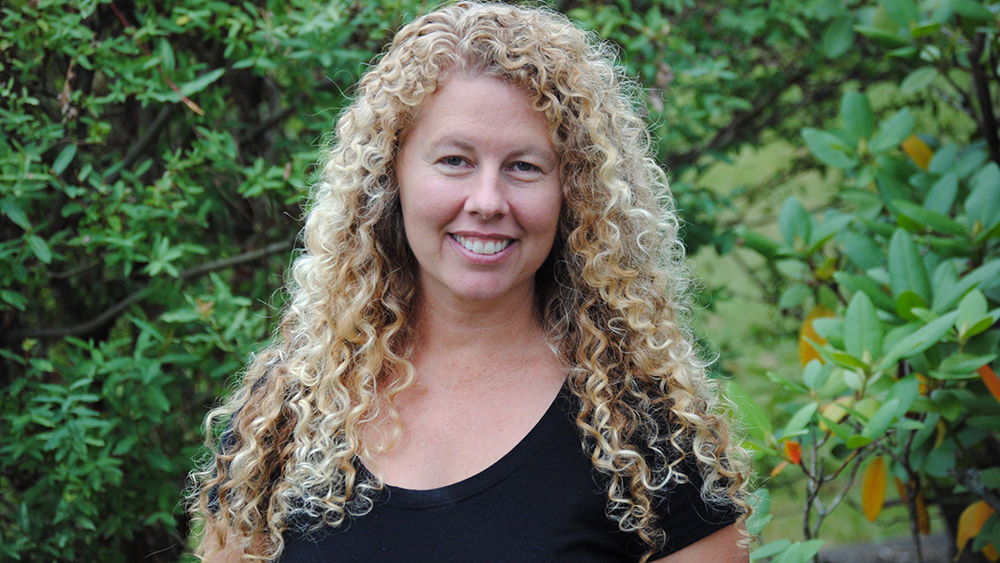 A creative nonfiction essay by Erin Murphy, professor of English, is featured in Kept Secret: The Half-Truth in Nonfiction, a new anthology published by Michigan State University Press. The essay, "White Lies," is paired with an interview with Murphy on the writing process.
By focusing on craft, ethics, and creativity, the anthology's contributors address the obstacles writers face in revealing secrets, both their own and those of others. Author Marcia Aldrich says the "timely, finely tuned collection gives us entry into the most confidential of matters, nonfiction's divulged secret."
For more information, visit the Michigan State University Press web site.