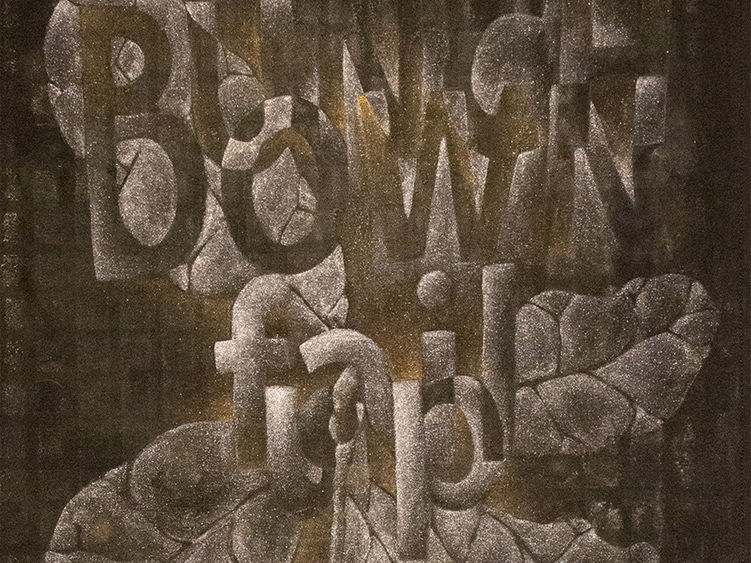 ALTOONA, Pa. — Penn State Altoona will display "Viet Kitsch: Lacquer Luster" by Ivyside Juried Art Exhibition winner Millian Pham Aug. 17 through Oct. 5 in the Sheetz Gallery of the Misciagna Family Center for Performing Arts. The exhibition is free and open to the public.
Pham, originally from rural Vietnam, received her bachelor of fine arts degree with concentrations in painting and printmaking from the University of Tulsa in Oklahoma. She received her master of fine arts degree in sculpture from the University of Florida. Her visual research has been exhibited in Canada, Pakistan, Korea and across the United States. Pham was an artist-in-resident for the I-Park Artist Enclave, the Hambidge Art Center, the ACRE program, Santa Fe Art Institute Labor Residency, and the Virginia Center for Creative Arts. She is the art editor of "Broadsided Press," treasurer of Strata Gallery in Santa Fe, New Mexico, and serves in various posts on professional organizations such as FATE and SECAC. She is currently the Studio Art Foundations coordinator and an assistant professor of art at Auburn University in Alabama.
Pham explained that she utilizes visual metaphors to explore code-switching within her artwork. "Each work experiments with the aesthetic codes and conceptual framework of multiple cultures, art mediums, and languages," she said.
Her series "Viet Kitsch: Lacquer Luster" intertwines Pham's native Vietnamese culture with her adopted American culture through imagery and text. This series invites the viewer to reflect further after processing the visual elements of each piece.
"A lack of time and cultural resources drove me to seek out visual arts not only as a language to fill the voids in my verbal expression, but also as a solace for not being seen and understood," said Pham.
The galleries are open Monday through Thursday from 10 a.m. to 2 p.m. For further information, call the Misciagna Family Center for Performing Arts at 814-949-5452.