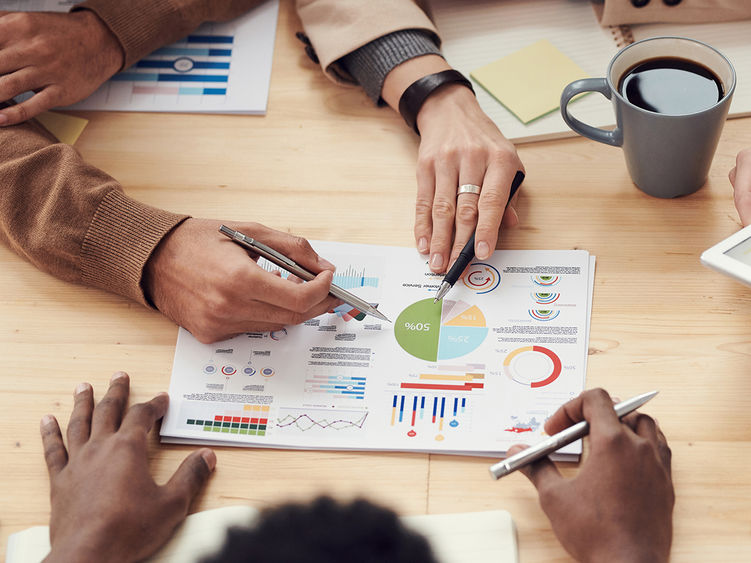 ALTOONA, Pa. — The English program at Penn State Altoona has announced a new concentration in technical writing.
Recent employment data indicates that technical writing is the leading career in Pennsylvania for English major graduates. Nationally, the occupational outlook for technical writers is also strong, according to the Bureau of Labor Statistics. Technical writing jobs are projected to grow by 6% in the next eight years, with a mean pay of more than $78,000.
The Technical Writing concentration is a four-course option for English majors at Penn State Altoona. The concentration will give graduates an added credential that will make them even more competitive in the job market.
For more information, contact Erin Murphy, professor of English and coordinator of the English program.