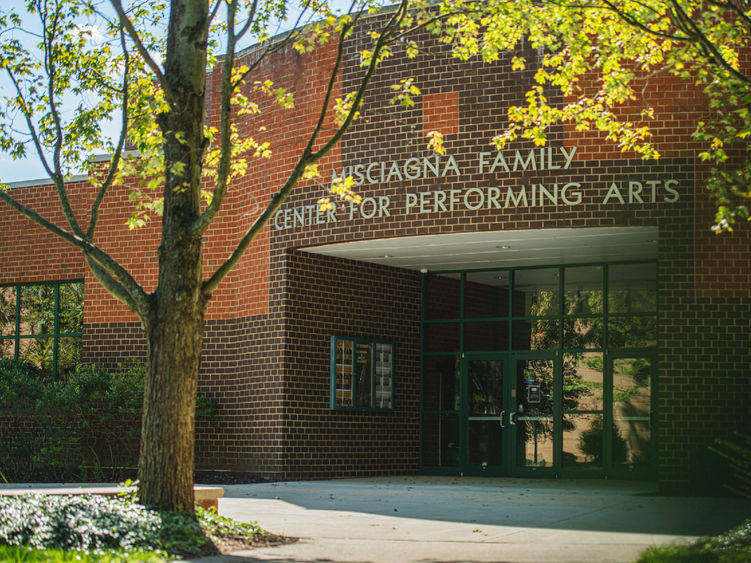 ALTOONA, Pa. — "Paintings as Memories," a body of work by local artist Billie Hollen, will run from Jan. 30 through Feb. 9 in the Sheetz Gallery of the Misciagna Family Center for Performing Arts. The exhibition is free and open to the public.
Hollen was born, raised, and still lives in Altoona. Her tour of art wandered from crayons and drawing to crafts and photography until a meeting with Thelma Gagermeier, whose mentorship guided Hollen's focus on oils and color. While she remains available for requests, Hollen said her work is more for personal gratification than profit. She can often be found in her personal studio surrounded by her work, deep in the execution of "paint-brush therapy."
Hollen's works are influenced by places she has been, both real and imaginary.
"I love to paint memories. As I travel through life, I try to capture moments and places that moved me," she said. "A photo is a wonderful reminder, but a painting becomes a minute-by-minute, stroke-by-stroke story told from my heart."
The galleries are open Monday through Thursday from 10 a.m. to 2 p.m. and during all performances and events. For further information, call the Misciagna Family Center for Performing Arts at 814-949-5452.