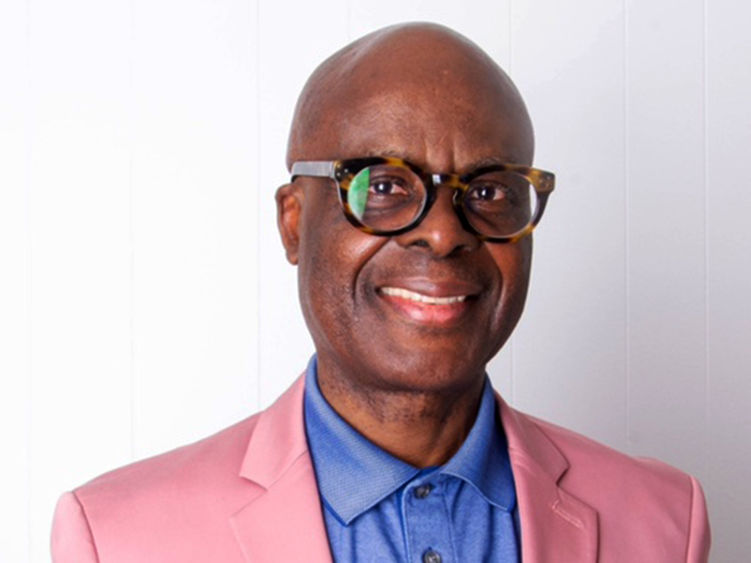 ALTOONA, Pa. — Yaw Agawu-Kakraba, professor of Spanish and African studies at Penn State Altoona, will read from his debut novel, "The Restless Crucible," at 7 p.m. on Tuesday, Nov. 29, in the Titelman Study of the Misciagna Family Center for Performing Arts. The reading will kick off the fall Hard Freight Café open mic event.
"The Restless Crucible" narrates the story of Pedro de Barbosa, a Brazilian ex-slave now turned slave merchant, who must go up against Queen Ena Sunu, the powerful Dahomeyan monarch resolved to end slave traffic in her kingdom. The novel describes de Barbosa's fight to become free in the Brazil of his time and the events and actions that lead him to engage in the abominable, yet lucrative, slave trade.
Born in Ghana, Agawu-Kakraba holds a doctorate n Hispanic studies from Cornell University. He is the author of "Postmodernity in Spanish Fiction and Culture and Demythification in the Fiction of Miguel Delibes" and is co-editor of "Diasporic Identities within Afro-Hispanic and African Contexts and African, Lusophone and Afro-Hispanic Cultural Dialogue."
He will sign copies of his book, which will be available for purchase. The reading will be followed immediately by the open mic portion of the evening. Sponsored by the English program and the Division of Arts and Humanities, the event is free and open to the public.