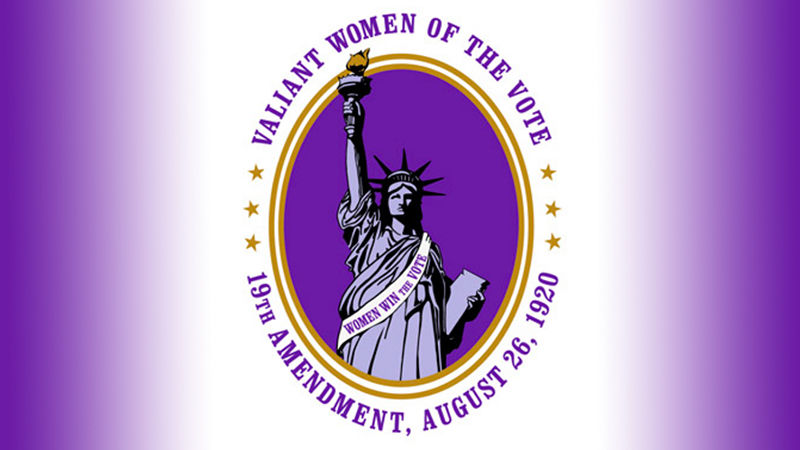 ALTOONA, Pa. — Penn State Altoona will host a Women's History Month reception on Wednesday, March 4 in the Titelman Study of the Misciagna Family Center for Performing Arts. Students, faculty, staff and members of the community are invited to stop by any time between 4:30 and 6:30 p.m. to celebrate 100 years of women's suffrage.
Attendees will learn about Penn State Altoona's women's studies minor and courses from faculty and students while celebrating women's right to vote. Student work will be on display, including "Black Feminism in Action" by students in ENGL/WMNST 462, and "See, Show, and Tell: Women Photographers" by students in WMNST 106N.
The program is presented by Penn State Altoona's Women's, Gender, and Sexuality Studies program. Coffee, tea, and light refreshments will be served.