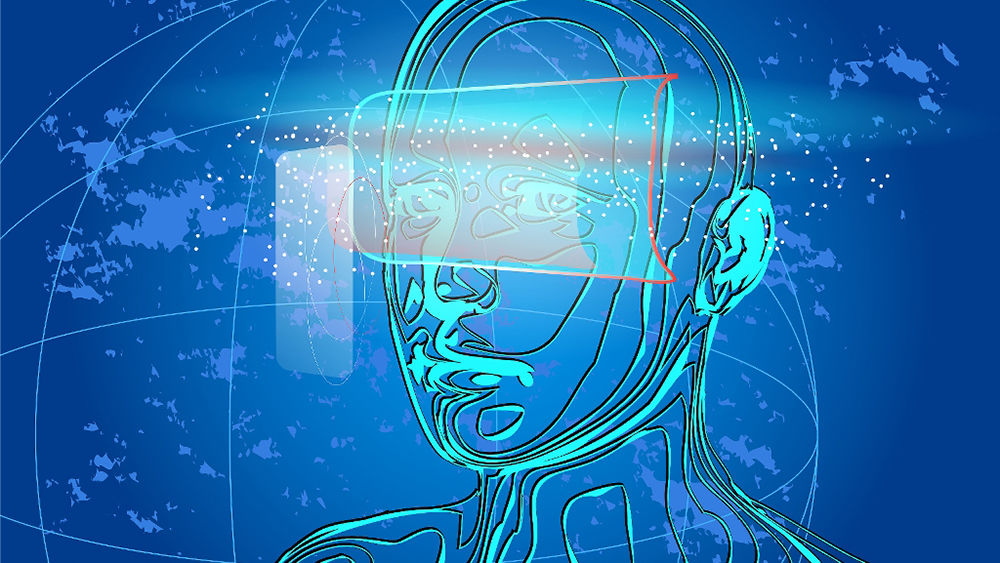 Penn State Altoona will offer the workshop "Post-Secondary STEM (Science, Technology, Engineering, and Math) Courses Using Digital learning Aids with Virtual Learning Environments" July 10-13, 2017.
During this National Science Foundation (NSF)-sponsored workshop, STEM educators will share their research and learn from specialists in education and the computer/software industry on how to improve the adoption of the newly emerging digital learning aid technologies. Throughout these four days, attendees will form teams to develop mock proposals that incorporate ideas discussed in the daily presentations. In this way, educators work together to immediately put the knowledge gained from the workshop presentations to use and build upon their own prior expertise. Teams will present their proposals to each other to receive feedback on the final day of the workshop.
The program is sponsored by Division of Business, Engineering and Information Technology. For more information, visit sites.psu.edu/stem. Registration must be complete by May 31.