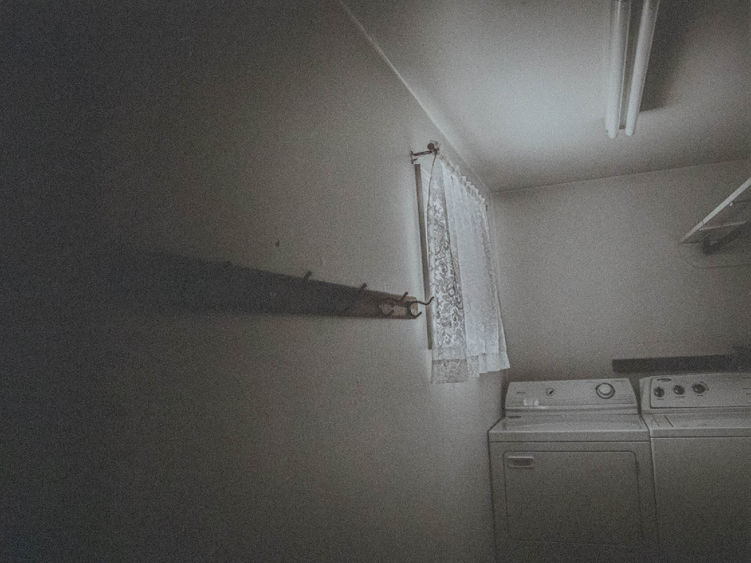 ALTOONA, Pa. — Madisyn Lynn Simington's exhibition "Mother's Days" will run April 7-15 in the McLanahan Gallery of the Misciagna Family Center for Performing Arts at Penn State Altoona. This exhibition is free and open to the public.
Simington intends to graduate from Penn State Altoona in May 2022 with a bachelor of arts degree in visual art studies. Her work stems from personal experiences with memory, grief and post-traumatic stress disorder. Simington created "Mother's Days" in response to the death of her mother on Mother's Day in May 2019. In this exhibition, Simington creates a visual conversation that expresses the literal, abstract and symbolic aspects of grieving after a traumatic loss. "Mother's Days" reimagines grief, finding a way to celebrate the days her mother had, as well as the days that are missed.
Additional works by this artist can be seen on her Instagram and on her website.
The Galleries are open from 10 a.m. to 2 p.m. Monday through Thursday and before and during all performances. For further information, call the Misciagna Family Center for Performing Arts at 814-949-5452.