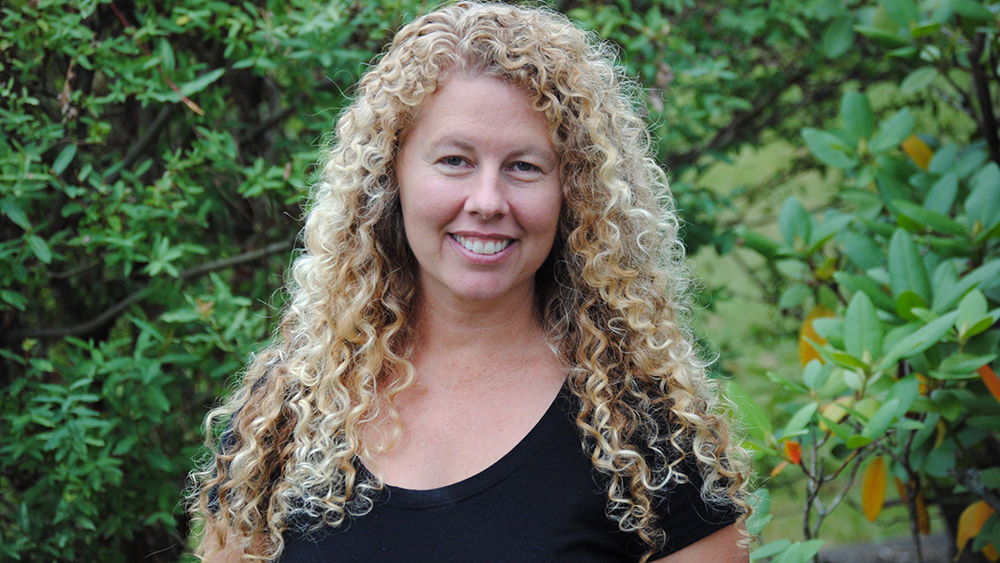 A poem by Erin Murphy, professor of English, is featured on the Barrelhouse magazine's website for National Poetry Month.
"Generation Stuck" is a demi-sonnet based on classic television shows, mentioning Gilligan's Island and Land of the Lost. The poem is from Murphy's forthcoming poetry book, Assisted Living, which focuses on the life span experience.
You can read the poem on the Barrelhouse website.