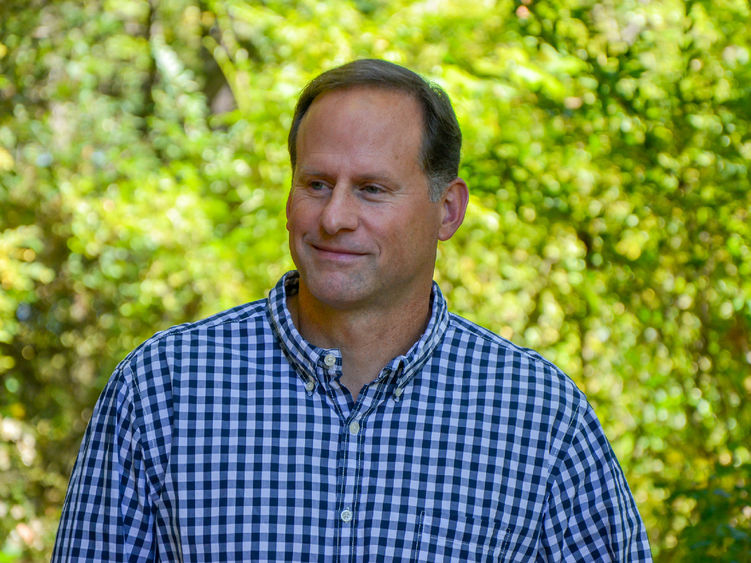 ALTOONA, Pa. — "Coffin Honey," the seventh book of poetry by Todd Davis, professor of English and environmental studies at Penn State Altoona, has been published by Michigan State University Press.
In these new poems, Davis explores the many violences we do to each other and to the other living beings with whom we share the planet. Here, race, climate collapse, and pandemic, as well as the threat of extinction are dramatized in intimate portraits of Rust-Belt Appalachia.
Each poem in "Coffin Honey" seeks to illuminate beauty and suffering, the harrowing precipice we find ourselves walking nearer to in the 21st century.