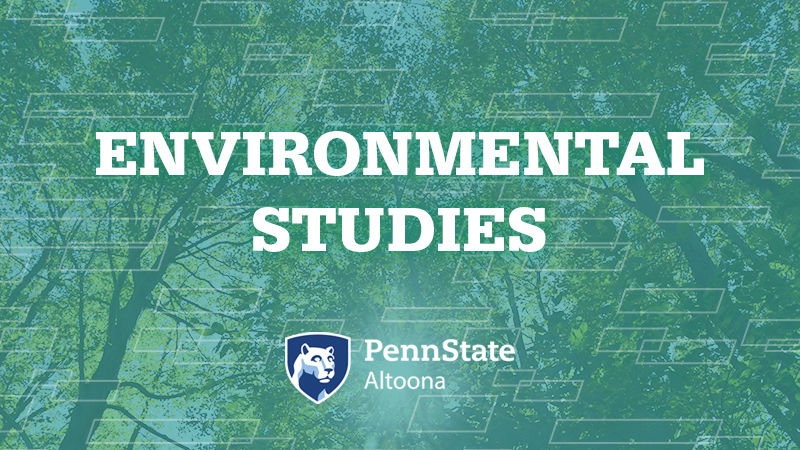 ALTOONA, Pa. — Two Penn State Altoona environmental studies students, Ian Fisher and Noah Wheland, have been awarded Student Engagement Network (SEN) grants for their research projects under the supervision of Carolyn Mahan, professor of biology and environmental studies.
Fisher's grant will support his research into the effects of electric transmission line rights-of-way management on native snake populations.
Wheland's grant will support his work on managing, mitigating and monitoring water resources on the Penn State Altoona campus — including the campus' wetland, riparian buffer and rain garden.
Additional information about the Student Engagement Network is available at engage.psu.edu.