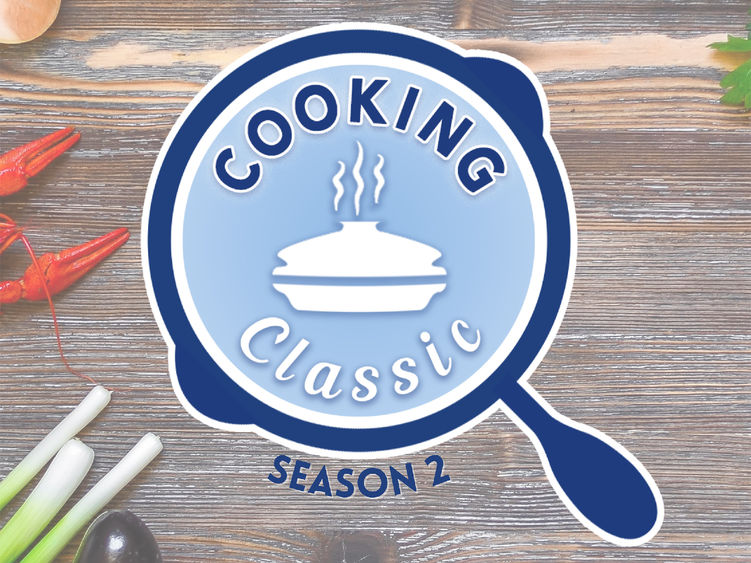 ALTOONA Pa. — The Penn State Cooking Classic is back for another installment.
The popular series of hourlong webinars brings together alumni for an evening of fun and culinary instruction featuring Southern cuisine and thematic nightcaps.
Cooking Classic programs begin at 7 p.m. ET and include:
Wednesday, Jan. 19 - "Sweet Southern Comfort"
Wednesday, Jan. 26 - "Getting Pickled"
Wednesday, Feb. 2 - "A Little Something on the Side"
Wednesday, Feb. 9 - "Anything but Medi-okra: Southern Creole Gumbo"
In addition to bringing together Penn State alumni, the webinars raise awareness of the food insecurity experiences of students across Penn State. Attendees and those not able to participate can support students by making a gift to one of the Penn State food pantries. Every $5 provides 20 or more meals or may be used to help stock shelves with other items such as toiletries or paper products. To learn more about making a donation, visit the Cooking Classic Let's Grow State site.
More information about the Cooking Classic, including registration information, is available online.
The Cooking Classic is a collaboration among Penn State college and campus alumni societies, a proud partner of the Penn State Alumni Association, the College of Agricultural Sciences, College of Arts and Architecture, College of Education, College of Information Sciences and Technology, Penn State Abington, Penn State Altoona, Penn State Behrend, Penn State Harrisburg, Penn State Schuylkill, Penn State World Campus, Schreyer Honors College, and the Smeal College of Business.
The events are open to all Penn State alumni and friends through a partnership with the Penn State Alumni Association.