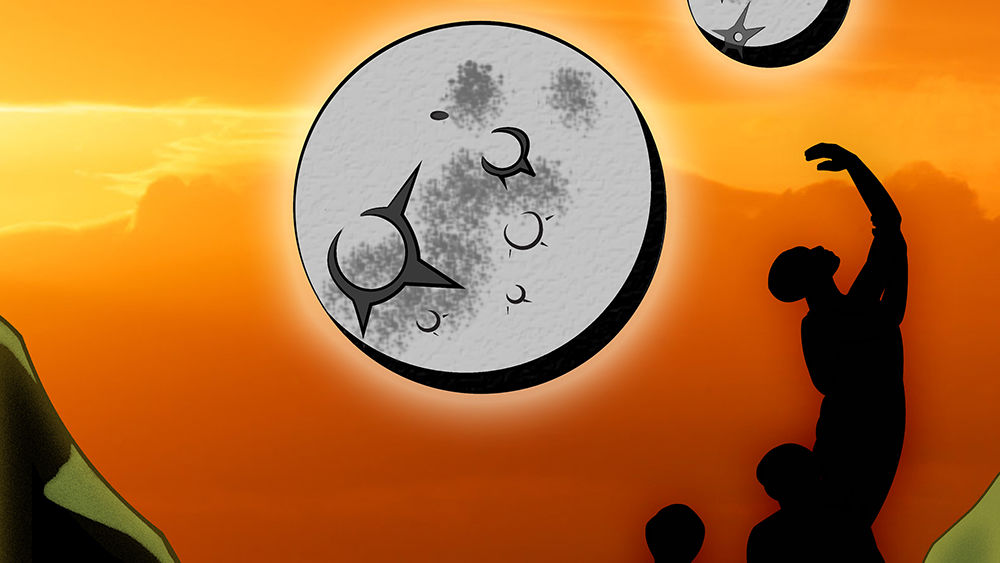 ALTOONA – Penn State Altoona will present Ivyside Dance Ensemble's "The Language of Shaping" production, a collaborative work of five choreographers based on Neil Gaiman's novel The Ocean at the End of the Lane. Performances are April 21-22, 2017, 7:30 p.m., in the Wolf Kuhn Theatre of the Misciagna Family Center for Performing Arts. Tickets are $5 for students and $7 general admission. Children under 12 are free.
Dances were created by faculty members KT Huckabee, Bethany Miller, and Caitlin Osborne, with guest choreography by Yidi Lin, Altoona's emerging artist in residence, and retired faculty member Renita Romasco. Dancers include nine current students of Penn State Altoona, one recent graduate of the program, and the faculty.
The project was conceived by Osborne, director of the dance company, when she previewed The Ocean at the End of the Lane, Penn State Altoona's 2016-17 Common Read choice. Says Osborne, "I was immediately drawn to the powerful visual imagery employed by Neil Gaiman, and I approached KT Huckabee with the idea of a full evening-length piece. What is most interesting to me is how each of the choreographers picked up on a different element of the book. I was drawn to Gaiman's use of language to create environment and mood. KT focused on the psychological elements; Yidi, on a key character; Bethany, on a single powerful scene; and Renita on the mythic trio of women. Between the five of us, we have created seven dances. We made no attempt to tell the story in a narrative fashion. Rather we pursued our own interests and then wove them together into a single concert." Text from the book will be read aloud during the performance, text from THE OCEAN AT THE END OF THE LANE © 2013 Neil Gaiman.
The Common Read is an effort to bring the community of Penn State Altoona together each academic year. A text is chosen by a committee, and any faculty who wishes to incorporate the book into their course is offered free copies for all students. A series of presentations throughout the semester cover topics related to the read. "The Language of Shaping" will be preceded by a panel discussion Tuesday, April 18 at 12:10 p.m., in the Titelman Study at the Misciagna Family Center for Performing Arts. A full list of common read events is available on the Common Read webpage.
Tickets may be purchased at the box office from 10 a.m. - 2 p.m. Monday – Friday, and before and during all performances. For further information, call the Misciagna Family Center for Performing Arts at 814-949-5452.