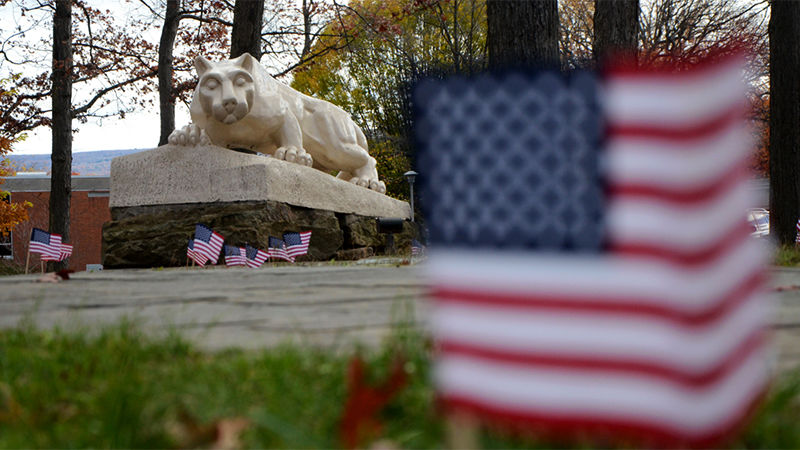 ALTOONA, Pa. — Across the Commonwealth, Penn State's goal is to ensure that military-connected students find opportunities in their educational pursuits. The University has a long history of meeting the educational needs of service members, veterans, and their family members who want to forge new career paths for themselves or advance within the military.
The Penn State Altoona Military Student Fund award is given to full-time undergraduate students who are enrolled or plan to enroll at Penn State Altoona and are active duty, guard, reserve, veteran or immediate family member, or members of the Penn State Altoona ROTC program.
The Military Student Fund directly impacts the experience of a Penn State Altoona military-connected student. With the support of our alumni and friends, we are helping our students make it to the next phase of their academic careers and ensuring that they can achieve their dreams.