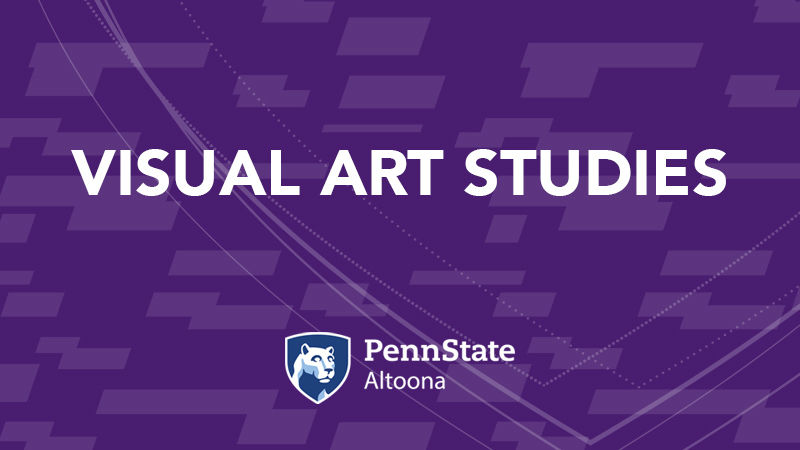 ALTOONA, Pa. — Penn State Altoona visual art studies senior Angel Ash has had her piece "My Eyes" selected for inclusion in Fusion Art's fifth annual "Colors" Art Exhibition, an international online juried exhibition.
The piece will be featured on Fusion Art's website throughout the month of March.
"I can't really contain my excitement for Angel," says Rebecca Strzelec, distinguished professor of visual arts. "When she told me her photo had been selected for this exhibition, I screamed and clapped. It's hard to get work into exhibitions, and it takes perseverance because it's common to get lots of rejections, especially early in one's career. I'm so proud of Angel and hope the momentum from this early success propels her to even more achievement."
Ash hails from Bellwood, Pennsylvania. She intends to graduate with a bachelor's degree in visual art studies from Penn State Altoona in May 2021. Ash will present her work in the McLanahan Gallery of the Misciagna Family Center for Performing Arts from April 22 through May 2. The exhibition is free and open to the public.