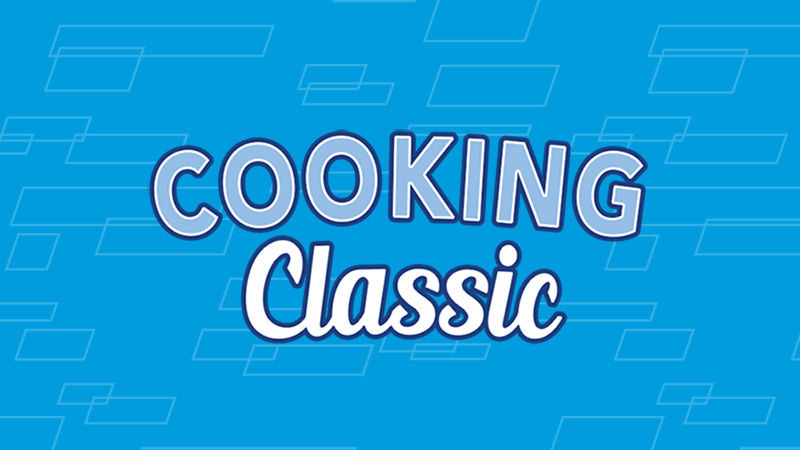 ALTOONA, Pa. — Penn State's first-ever University-wide Cooking Classic served up dishes of fun for participants and funds for campus food pantries.
A total of 522 people took part in the program, which featured four virtual, hour-long presentations hosted by various Penn State colleges and campuses. University alumni learned about smoking meats, coffee, healthy foods, specialty chocolate, and wine.
In addition to building the alumni community, the program helped raise awareness of food insecurity experienced by Penn State students. Attendees were able to assist Lions Pantries at campuses across the commonwealth. A total of 111 donors gave more than $4,200 to the University's food pantries, with $340 raised for Penn State Altoona's Ivyside Eats program.
"Ivyside Eats serves the increasing number of our students in need," says Sue Patterson, director of Student Diversity and Inclusion Programming at Penn State Altoona. "Events such as the Penn State Cooking Classic help ease the stress of food insecurity for those students for a bit. We appreciate any support we receive so we can continue this important work."