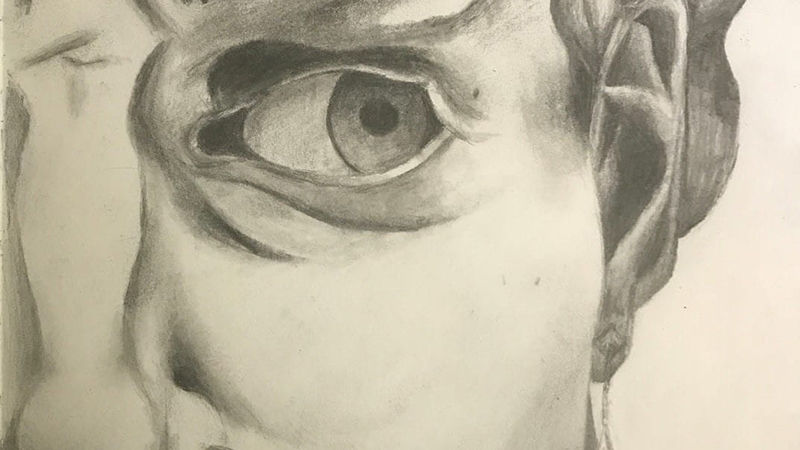 ALTOONA, Pa. — The fall 2020 issue of "Hard Freight," Penn State Altoona's literary arts magazine, is now live. The issue includes short fiction, poetry, creative nonfiction, and visual art by students at the Altoona campus.
The fall 2020 issue is available online here.
A call for submissions for the next edition will go out at the start of the spring 2021 semester.
Students who would like to be part of the Hard Freight staff in the spring should add ENGL 209: Literary Magazine to their schedule. The spring section will be an asynchronous course held entirely online. Send questions to Jeannette Lang at [email protected].