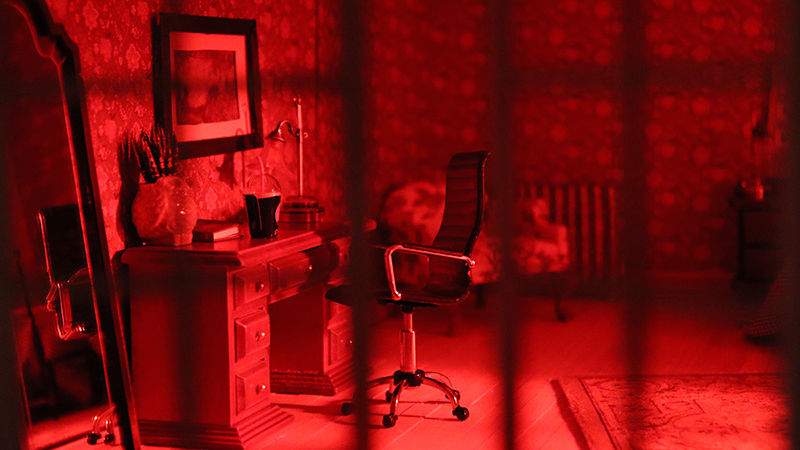 ALTOONA, Pa. — A free showing of work by Ivyside Juried Art Exhibition winner Joe Sasarak will be on display in the McLanahan Gallery of the Misciagna Family Center for Performing Arts from Oct. 8 through Nov. 22.
Born in Rahway, New Jersey, Sasarak currently lives and works in Philadelphia. He holds a master of fine arts degree from Lesley Art+Design and a fine arts certificate from Parsons School of Design. He has exhibited in many countries, including Italy.
Through his work, Sasarak aims to create a collective memory with the viewer through the exploration of his personal history and experiences. He stated, "I create domestic interior scenes that examine the psychology of space and the ideas of self and other, queer identity, desire, love, loss, sanctuary, and transcendence."
The galleries are open Monday through Thursday from 10 a.m. to 2 p.m. For further information, call the Misciagna Family Center for Performing Arts at 814-949-5452.