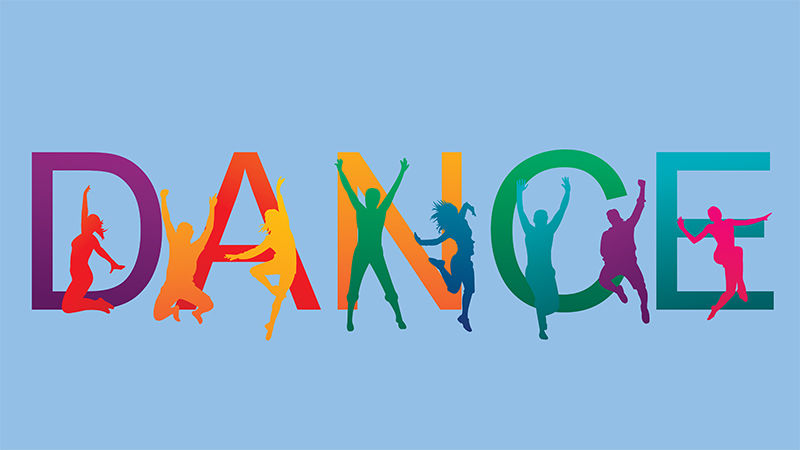 ALTOONA, Pa. — Penn State Altoona's Alumni Society will host a free Virtual Dance Party from 7 to 8 p.m. Saturday, Aug. 22.
Sponsored by the Pennsylvania State Employees Credit Union, the event is a fundraiser for the Center for Child Justice, Blair County's child advocacy center.
The dance party features DJ Cody Reid, a member of the Alumni Society Board, who will spin tunes and take requests for $2. There will be other ways to donate throughout the event, and cameo appearances will also take place.
The Penn State Alumni Association at University Park is a partner for the event.