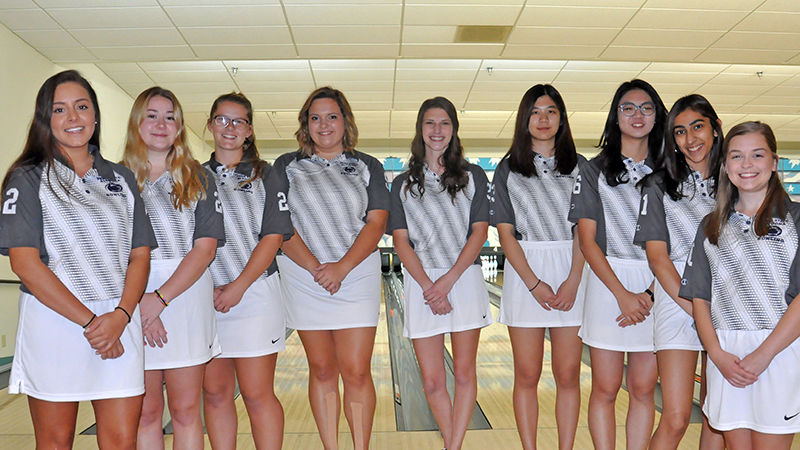 WHITEWATER, Wis. — The Penn State Altoona women's bowling team was honored for its academic success on Friday, July 10, when the National Tenpin Coaches Association (NTCA) released its 2019-20 All-Academic Team awards.
The NTCA recognizes NCAA women's bowling programs that excel academically each year. Programs must have had a cumulative team grade point average of 3.2 or higher for 2019-20. This year's All-Academic Team list consists of 57 NCAA women's bowling programs.
Penn State Altoona's women's bowling program compiled a cumulative team GPA of 3.56 during the 2019-20 academic year, ranking as the 18th-highest GPA out of the 57 bowling teams recognized on the All-Academic Team list.
"As a coach, this accomplishment speaks volumes about our student-athletes on our team," said Penn State Altoona women's bowling head coach John Carey. "They excelled in their studies while practicing and competing on top of the schoolwork."
For more information on the NTCA, visit the organization's website.