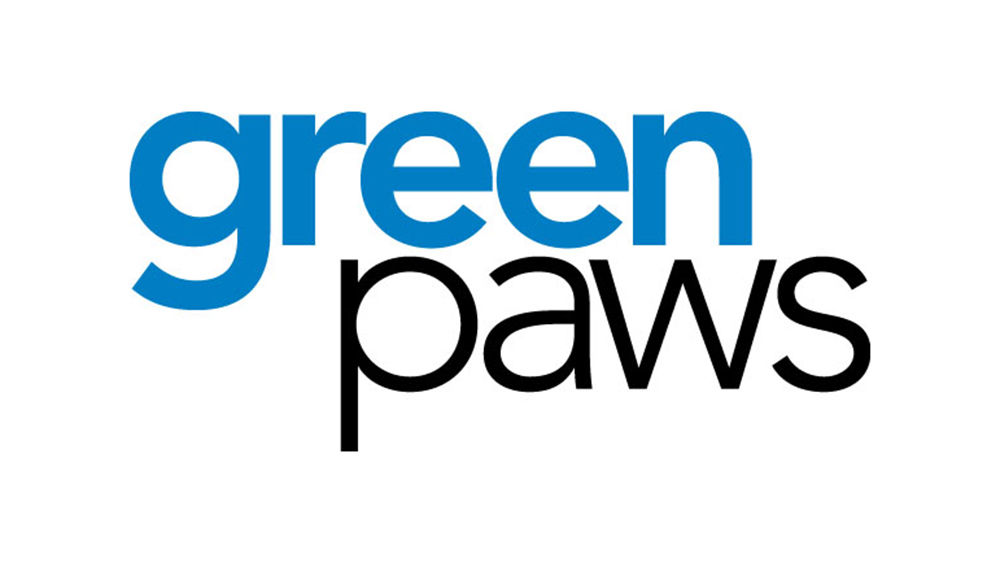 ALTOONA, Pa. — Penn State Altoona's Division of Undergraduate Studies office is the first at the college to achieve level three status as part of Penn State's Green Paws Program.
Through the Green Paws Program, Penn State faculty and staff learn how to use resources efficiently. The program is organized into four levels of certification that signify an office's progression toward higher and higher levels of efficiency, health and environmental sustainability. Through this program, Penn State is creating a baseline of best practices and working toward the University's goal to "incorporate sustainability learning opportunities into daily life across the University, including the built environment and service and program delivery." Currently more than 2,000 faculty and staff are participating in the Green Paws Program.
To learn more and get involved, visit the Green Paws page of the Penn State Sustainability website.