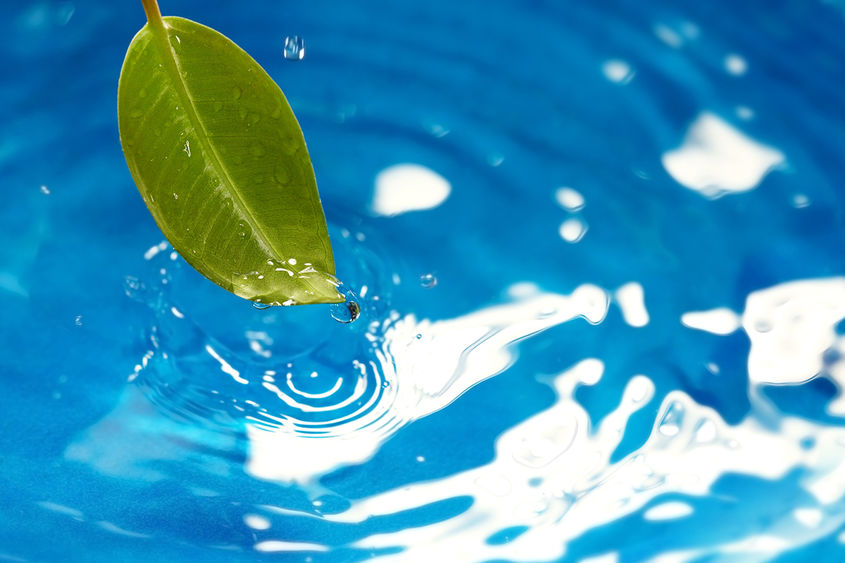 Join Penn State Altoona in an Earth Week celebration April 16-20.
-- Monday, April 16 is a Kick-Off Campfire, 7 p.m. at Seminar Forest. There will be outdoor games and roasted marshmallows.
-- Tuesday, April 17 at noon, help fix up the rain garden between Smith and Slep, then listen to environmental studies alumna Alexandra Patton talk about her experience with AmeriCorps and the U.S. Forest Service.
-- On Wednesday, April 18, stop by Misciagna throughout the day to see environmental photography, paintings, drawings, and sculptures by Penn State Altoona students. There will also be a forest clean up in the area around Nittany Pointe from 10 a.m. to 2 p.m. Volunteers are welcome at any time. Contact [email protected] to sign up.
-- Thursday, April 19, folks from Shaver's Creek will present some awesome reptiles and amphibians, and environmental studies alumni Jake Vaughn will talk about his current research. 1 p.m. in the Misciagna Theatre.
-- Get your green songs on with Ian Marshall, Friday, April 20 at 1:30 p.m. in the Titelman Lounge of Misciagna. Marshall will perform environmentally-themed songs in the spirit of Earth Day. There will also be a Spring Run clean up from 9 a.m. to 1 p.m. Join the effort to clean the water way that runs through campus. Sign up in advance for hour slots by emailing [email protected]