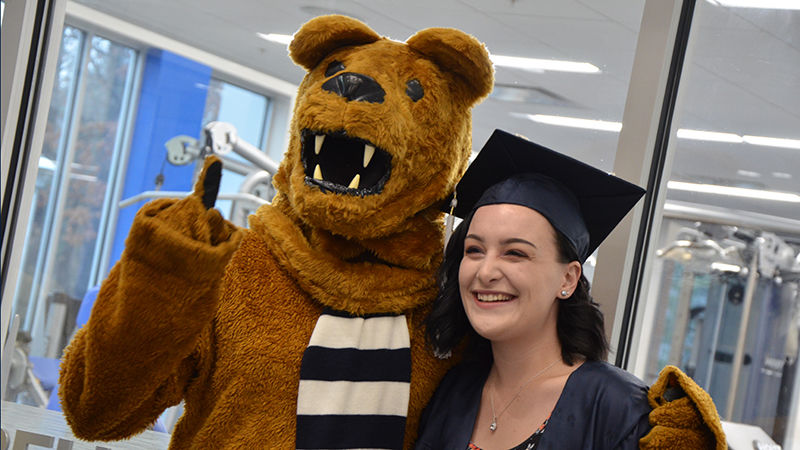 ALTOONA, Pa. — Penn State Altoona will hold its fall 2019 commencement ceremony at 11 a.m. on Saturday, Dec. 21, in the arena of the Adler Gymnasium. The ceremony also will be offered via livestream on the Penn State Altoona website.
Penn State alumnus Richard DeDonato will deliver the keynote address. A 1977 graduate, DeDonato has held marketing and advertising positions with numerous companies throughout his career, including his current position with Ecolab. He also is the author of a series of children's books based on characters he created to entertain his children.
A livestream of the ceremony will begin at approximately 10:30 a.m. and will be available for viewing on the commencement website.