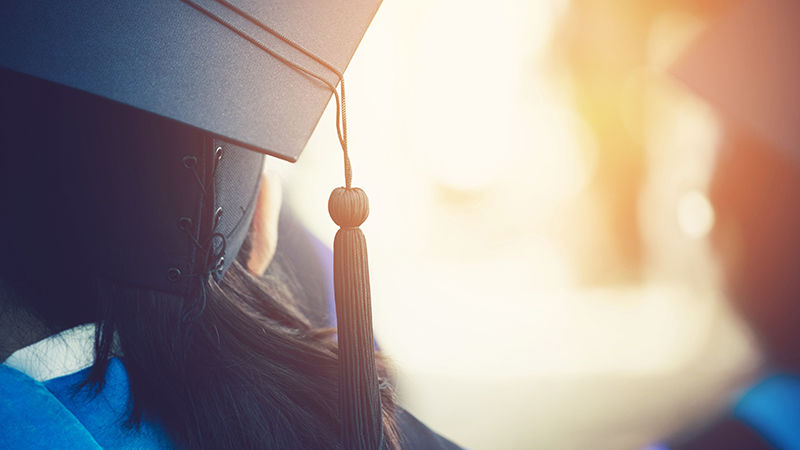 Penn State Altoona will host Senior Salute Day on Wednesday, October 16, 2019, from 10 a.m.–3 p.m. at the Penn State Bookstore on the Penn State Altoona campus.
All students graduating in December 2019 are welcome to stop by and speak with representatives from Student Aid, Career Services, Student and Civic Engagement, and Alumni Relations to get information about loan repayment, becoming an active alum, job searching needs, RSVP your commencement attendance, and more.
Representatives from Jostens will be there to accept orders for graduation items, gifts, and apparel.