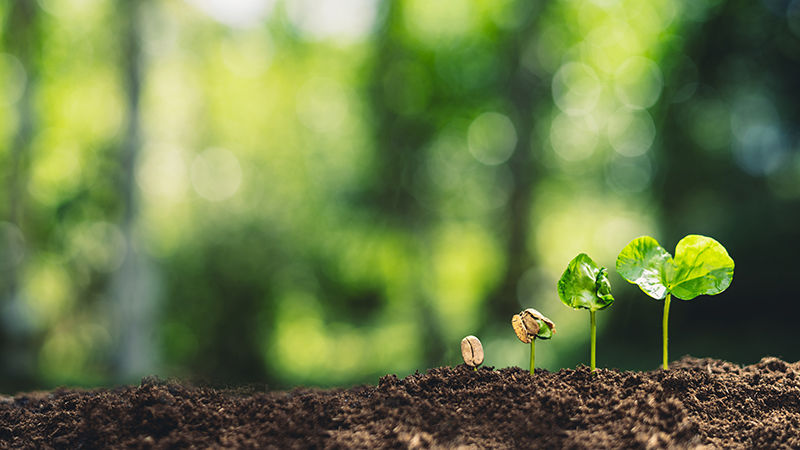 ALTOONA, Pa. — Penn State Altoona will present the Ag Major Event from 10 a.m. to 1 p.m. on Wednesday, Oct. 23, in the Pond View Lounge of the Slep Student Center.
The event provides an opportunity for students to meet and discuss majors and careers with academic advisers from Penn State's College of Agricultural Sciences. Advisers will be available to answer questions about animal sciences, business management, community environment and development, forest science, education, engineering, the environment, wildlife, plant science, turfgrass science, pre-vet or pre-med, and more.
Penn State's College of Agricultural Sciences offers incentives and opportunities to students. Each year the college awards over $2 million to 700 agricultural science students, as part of one of Penn State's largest scholarship programs.
All majors are welcome to attend.