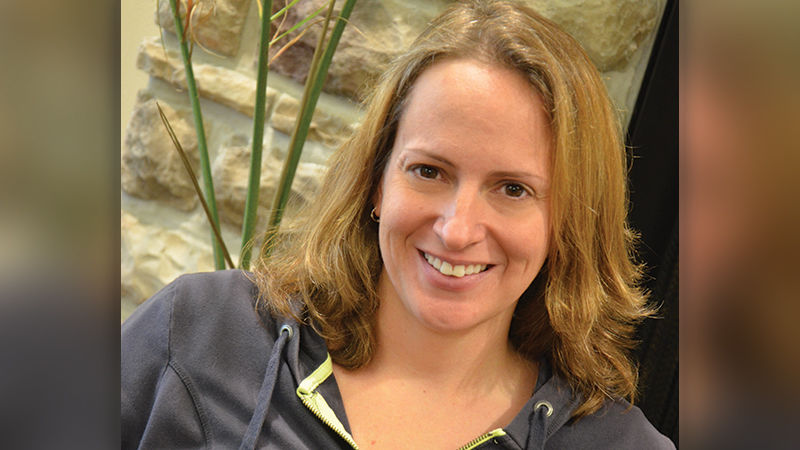 ALTOONA, Pa. — Penn State Altoona will kick off the 2019-2020 Spotlight on Teaching and Research (STAR) Series with a presentation by Lara LaDage from 12:15 to 1 p.m. on Thursday, Sept. 26, in room 150 of the Hawthorn Building. LaDage, who is an associate professor of biology, will present "Pedagogy within the undergraduate research experience."
As part of the STAR Series, Penn State Altoona faculty share how their research influences their teaching and vice versa. The series is sponsored by Penn State Altoona's Office of Academic Affairs. Pizza will be provided.
This event is free and open to the public. Find more information on the STAR Series site.