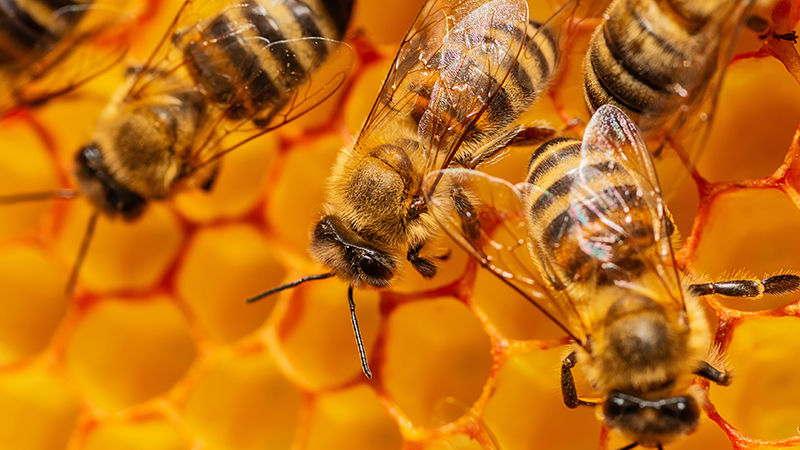 ALTOONA, Pa. — Penn State Altoona will kick off the 2021-22 Spotlight on Teaching and Research (STAR) series with a guest lecture by Rofela Combey from the University of Cape Coast. Combey will offer "To Bee or Not to Bee" from 12:15 to 1:15 p.m. Thursday, Oct. 21, in rooms 101-103 of the Misciagna Family Center for Performing Arts.
The lecture includes topics such as Combey's work in the bee world, her research in other areas, work she's doing at University Park, and future research development and applications.
The STAR series spotlights how faculty research influences teaching and vice versa. The series is sponsored by Penn State Altoona's Office of Academic Affairs. This event is free and open to the public.