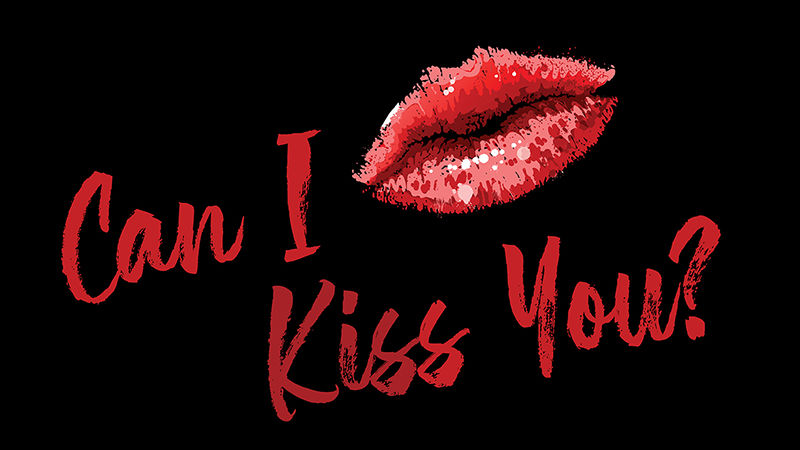 Penn State Altoona will present the one-man show "Can I Kiss You?" by Mike Domitrz on Thursday, September 19, 2019, from 12:15–1:15 p.m. in the Pond View Lounge of the Slep Student Center.
With all the recent media attention on high profile celebrities and their sex lives, when was the last time you and your friends discussed guys, girls, hooking up, or sex? Thinking about your sex life and intimacy is both natural and healthy. The reason friends share with each other is because everyone is looking for answers. How do you know how far your partner really wants to go with you? When it comes to intimacy, how do you let your partner know what you want without being too subtle, too bossy, or the mistake of just 'going for it'? Wouldn't it be great if there was one simple way to know the exact moment your partner wants to be kissed on the first date?
By attending Domitrz's presentation, you'll get the answers to all these questions. Plus, you'll be surprised at many more simple ways you can make a difference in your own world of dating/hooking-up and in helping out your friends. You share these secrets and you're friends will have a whole new level of respect for you.
As a critically-acclaimed author and the founder of The Center for Respect, Mike Domitrz, will reveal a simple approach to intimacy no one ever shares. You will discover the exact words to say, how to precisely handle if someone says "No" to you, and an amazing way for you to impact others' lives. The "Can I Kiss You?" one-person show is continually one of the most critically-acclaimed and highest attended events on college campuses across the country by both males and females of all backgrounds and sexual orientations.
You will laugh til you cry in this interactive, hard-hitting performance where the audience is a vital part of the experience. Domitrz's presentation is sponsored by the Health Activities Board and the Penn State Altoona Athletics program.