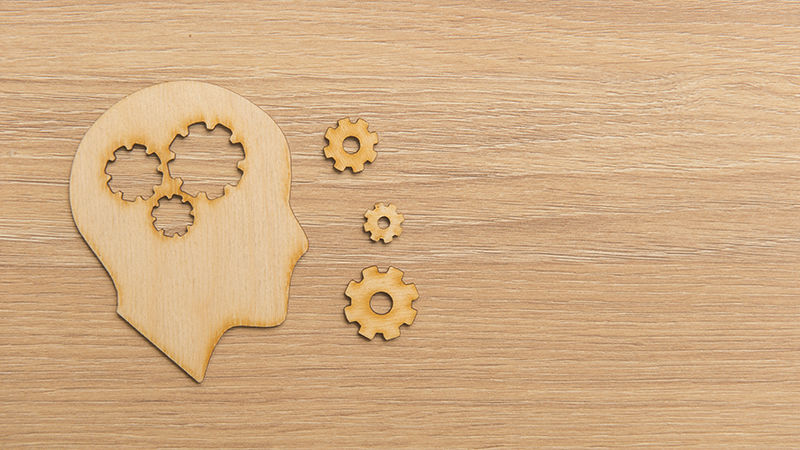 Counseling and Psychological Services (CAPS) will offer walk-in hours at the Health and Wellness Center for the spring 2019 semester.
No appointment is required for these services, but they are on a first-come, first-serve basis. Walk-in sessions are specifically for non-emergency, situational, or issue-specific concerns and for those not already engaged with individual counseling with a CAPS counselor. Meetings are 20 to 30 minutes in length.
Hours are:
Mondays from 3:00 - 4:00 p.m.
Tuesdays from 11:00 a.m. - noon
Wednesdays from 2:00 - 3:00 p.m.
Thursdays from 2:00 - 3:00 p.m.
Fridays from 3:00 - 4:00 p.m.
Hours may be subject to change due to provider availability.