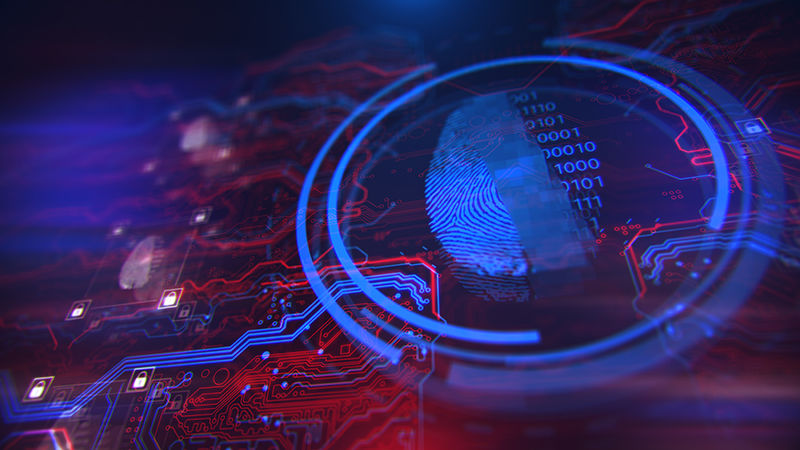 ALTOONA, Pa.—Cybersecurity is one of the most significant issues in the world today. Cybercrime, attacks on infrastructure, information warfare, and cyberterrorism threaten virtually everyone, and governments, corporations, organizations, and individuals all need capable cybersecurity professionals to protect them.
In fact, according to the United States Bureau of Labor Statistics, employment of information security analysts is projected to grow 28% from now until 2026, much faster than the average for all occupations. Cybersecurity Ventures predicts there will be 3.5 million global cybersecurity job openings by 2021.
Penn State Altoona's new Cybersecurity Analytics and Operations major prepares students to be leaders and experts in computer and network security. The program provides a strong foundation in mathematics, computer programming, and network security, along with an arsenal of tools to analyze, protect, and attack systems.
The degree emphasizes hands-on work and includes extensive lab components to prepare graduates to deal competently with cybersecurity-related issues.
"Penn State Altoona is preparing the next generation of cybersecurity professionals," states Dave Barnes, associate teaching professor of information sciences and technology. "We look forward to providing our students with exceptional capabilities, and subsequently, giving employers the people they need to solve cybersecurity problems."
The cybersecurity degree is one of 23 majors that can be completed at Penn State Altoona.