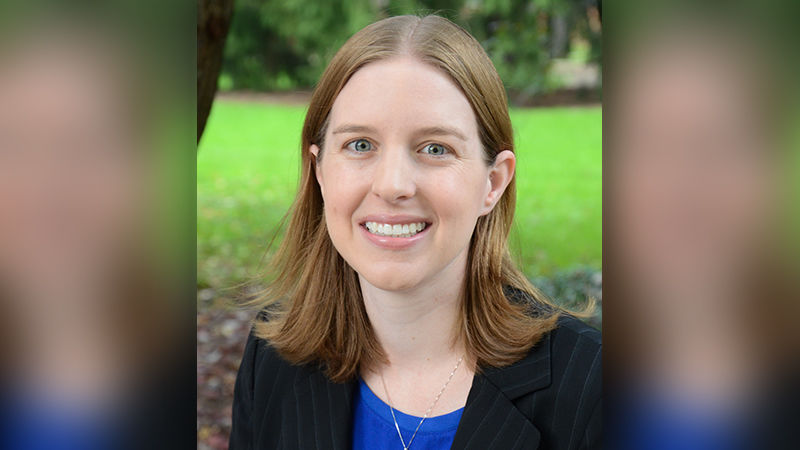 ALTOONA, Pa. — Sarah Allen, assistant professor of biology at Penn State Altoona, will be part of a free virtual discussion with author Helen Phillips at 7:30 p.m. Wednesday, July 1.
The pair will discuss the ways that paleobotany shaped the book "The Need," written by Phillips and published in 2019. They also will talk about paleobotanical mysteries, alternate realities in fossils and in fiction, and the power of interdisciplinary conversation.
The event will be livestreamed on Crowdcast. Visit the Center for Fiction website for more information and to RSVP.