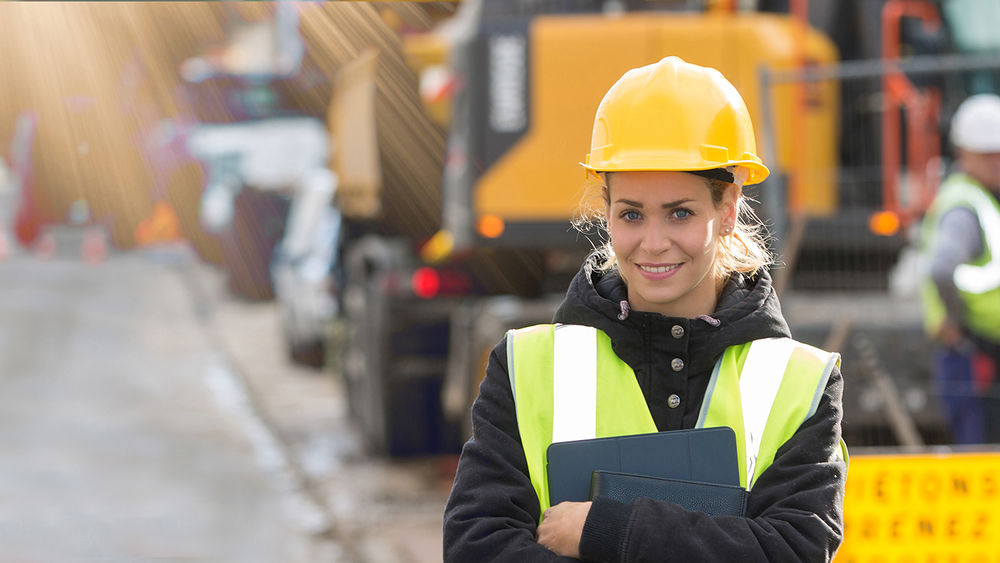 Penn State Altoona's Rail Transportation (RTE) program is hosting the Women in Engineering Design Competition.
The competition is open to all first-year and sophomore females at any Penn State campus. There are three rounds to the competition. The first is an online quiz which includes questions about all aspects of engineering and its impact on society, economics, and politics. This round is open until Sunday, February 10. Winners of the quiz will advance to the second round, the design portion. Those winners will head into the final round, an on-site, hands-on problem that must be solved.
This competition exposes and broadens women engineering students' perspective and interest in engineering, as well as challenges critical engineering skills. Prizes include scholarship money of up to $4,000.
The competition is sponsored by Norfolk Southern and Penn State Altoona.
Find out more and register for the competition at https://sites.psu.edu/womenengineering/