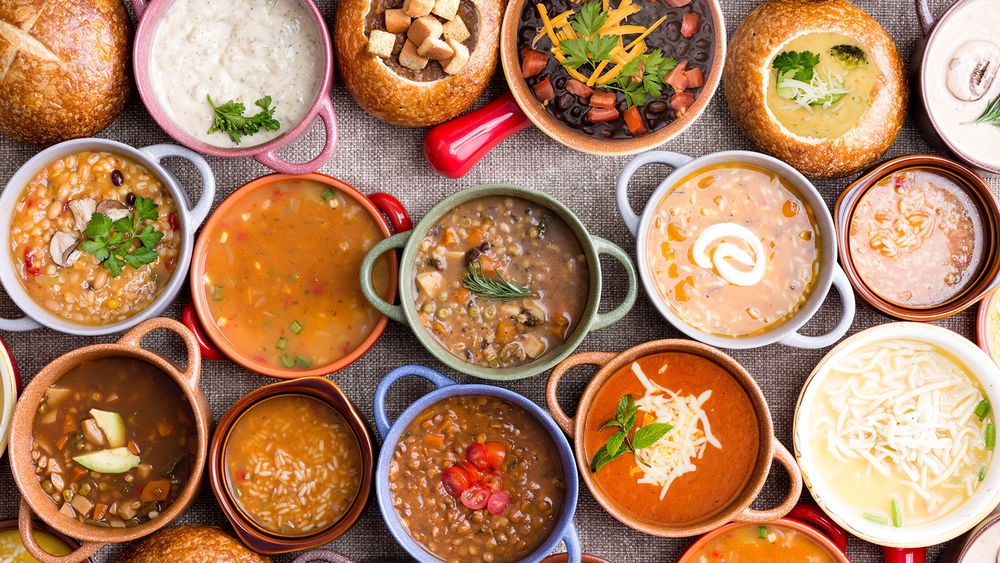 Penn State Altoona will host a special community dinner and discussion beginning at 5:00 p.m., Monday, November 12, 2018, in the Adler Athletic Complex.
The current political climate across the nation has raised bitterness and tensions: Republican against Democrat; Conservative against Liberal; Us against Them. The recent hate-fueled massacre at the Tree of Life synagogue in Pittsburgh leaves many wondering what will happen next.
Leaders at Penn State Altoona hope to begin the process of turning down rhetoric and hostility and identifying ways our communities can find common ground while celebrating the differences among us. Share a meal of soup and bread while voicing your concerns and hopes for the future in a safe and inclusive environment.
The event is free and open to the public but registration is required.