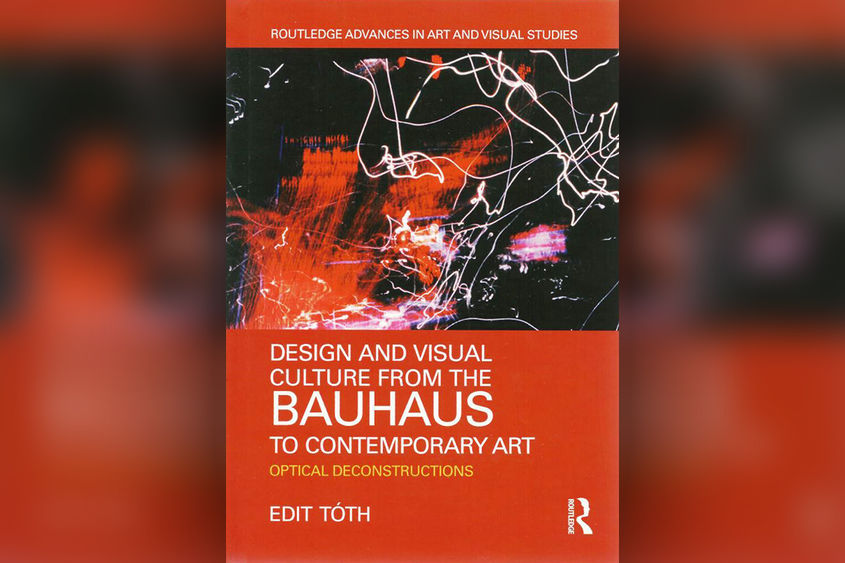 Edit Toth, part-time lecturer in art history, has published the book Design and Visual Culture from the Bauhaus to Contemporary Art: Optical Deconstructions.
The book is an interdisciplinary study that discusses issues of visuality and subject formation in art, architecture, design, film, and theatre.
More information can be found on the publisher's website.