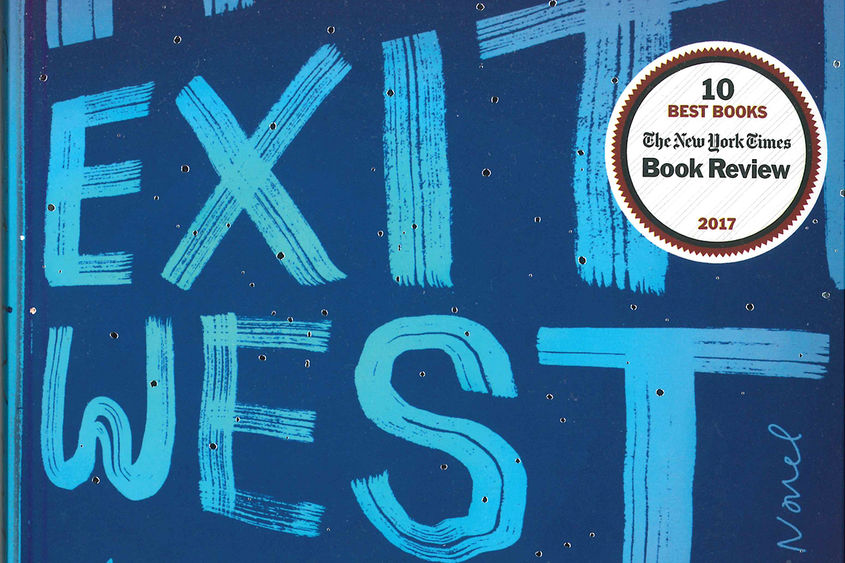 Students in Penn State Altoona's Honors Program are blogging as part of their Honors Freshman Composition course. Throughout the semester, students will read and react to current voices exploring those who are called "terrorist," "friend," "non-conformist," "neighbor," "radical," and other loaded and sometimes divisive names. In some of their first blogs, students are exploring how Mohsin Hamid's Exit West, the 2018-2019 Common Read book that uses those names in striking and sometimes unexpected ways.
In their blog entries "Exit West: Give it a Chance," and "Exit West: An Anecdote of Undeniable Relevance," Honors students Tyler Seto and McKenna Dugan explore how the novel surprised them and encourage other Penn State Altoona students to dive into Hamid's compelling narrative. To read their blog entries and learn more about the Common Read program, visit the Common Read site.
Students, faculty, staff, and community members will get the chance to hear Hamid in person when he visits campus on Tuesday, September 25, 2018, at 7:30 p.m. in the Adler Athletic Complex.