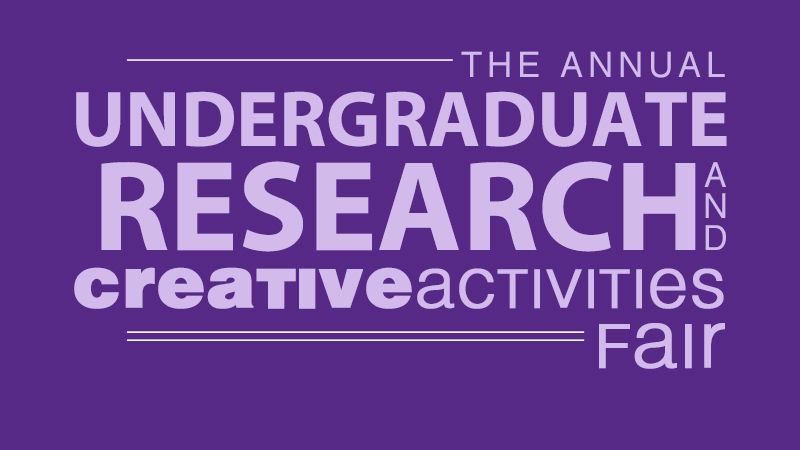 ALTOONA, Pa. — Penn State Altoona will present the annual Undergraduate Research and Creative Activities Fair (URCAF) on Saturday, April 10 starting at 9 a.m. via Zoom.
This year's fair will offer presentations in four categories: performances and exhibitions; nursing, behavioral, and social sciences; STEM (engineering, computing/information technology, physical, and health and life sciences); and internships.
To join the fair, visit the URCAF site, select the category of your choice, and click the "Join the Webinar" button.
A sneak peek of students' work will be posted to the URCAF site on Friday, April 9. Work will be presented in various forms, including posters, PowerPoint and Spark presentations, photos, videos, and writings.
For more information, contact Laura Rotunno at [email protected]. The URCAF is funded by the Penn State Altoona Honors Program.