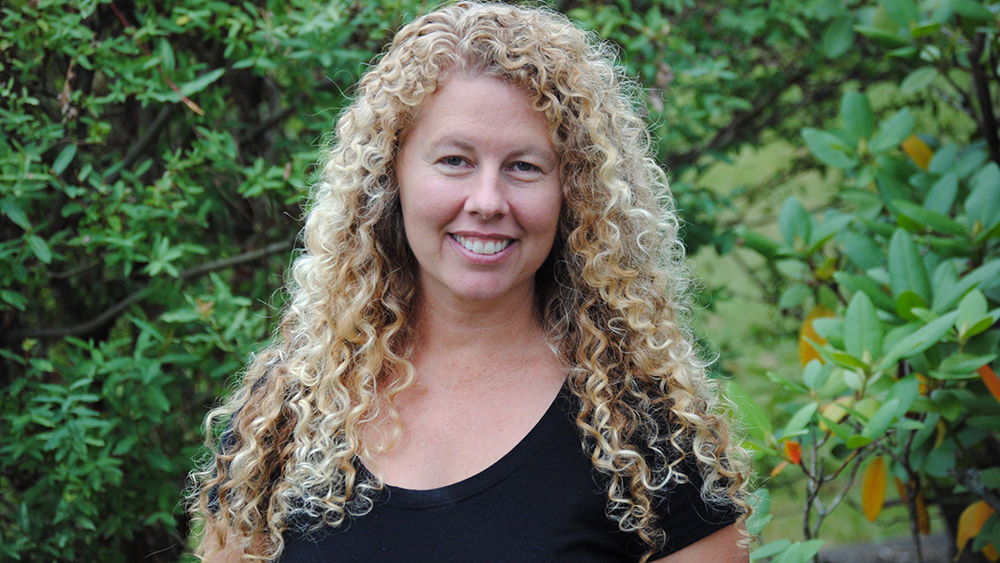 Erin Murphy, professor of English, has recently had one of her creative nonfiction essays featured in Brevity magazine's podcast.
"To the Man Who Stole Our Pregnant Dog" is one of 15 flash memoir essays selected from more than 300 submissions for the "One Minute Memoirs" episode. Listen to Murphy's essay at minute 37:36 on the Brevity podcast
Other essays published recently by Murphy include "Pet Cemetery" in Whale Road Review, "Flood" in Memoir Magazine, and "Vaughn" in the Jellyfish Review, which has been nominated for a Best of the Net award.