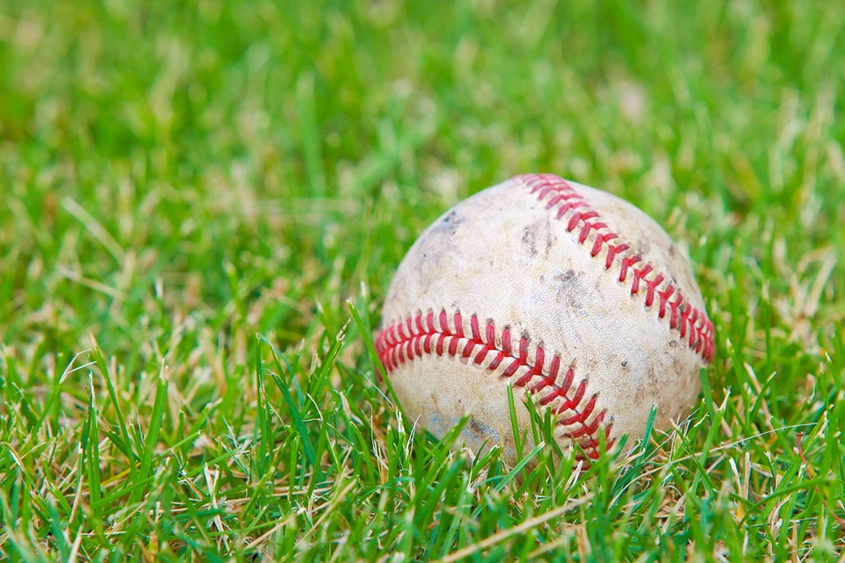 INDIANAPOLIS, Ind. – Penn State Altoona baseball officially claimed its first-ever NCAA Division III statistical championship on Monday, July 16, 2018, when the national organization's Media Coordination and Statistics office announced the finalization of the 2018 baseball season stats.
The Lions led all Division III baseball teams in doubles per game in 2018, finishing the year with an average of 2.84 two-baggers per game. The team will receive an award from the NCAA commemorating the achievement.
"The offense in 2018 was the strongest in my years as a coach. Our approach all season was sitting on pitches and being aggressive in hitter's counts," said Penn State Altoona head baseball coach RJ Barnard. "It reminded me a lot of the team I played for in 2009 here, where just about every player in the lineup had the ability to drive the ball. We will expect another strong season offensively this upcoming season, as we return a large portion of our offense."
Penn State Altoona edged the College of Wooster, which averaged 2.78 doubles per game, for the top spot in the statistical category. Allegheny Mountain Collegiate Conference opponent Penn State Behrend finished the season in third place with 2.74 doubles per game.
The Lions displayed proficiency for two-base hits in 2018, racking up 108 doubles in 38 games. The team's total of 108 doubles is the second-most in a single season in program history, just shy of the team record of 109 doubles, which was set during the 2009 season. Penn State Altoona's season-high mark for doubles came during a May 4 home game against Pitt-Bradford, when the Lions hit nine doubles to set a new single game team record.
Penn State Altoona had five different players finish the season with double-digit totals of doubles: Peter Jacobs (17), Jim Shomberg (15), Austin Anderson (14), Catcher Cumming (12), and Hunter Breon (11).