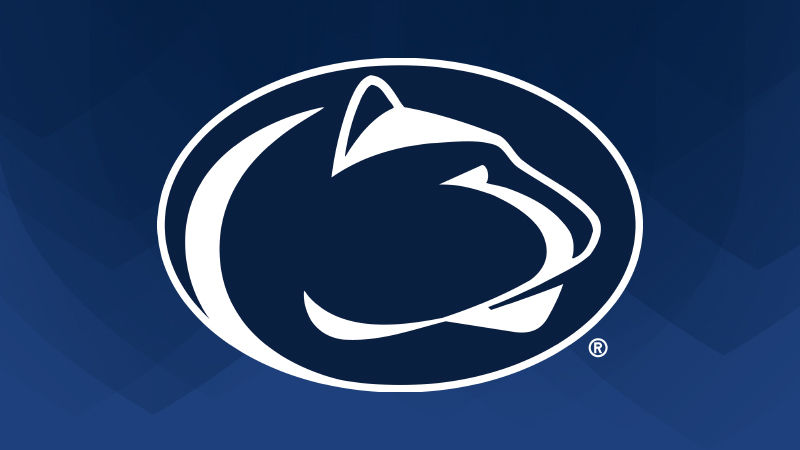 NORTH BOSTON, N.Y. — Penn State Altoona baseball was voted into second place in the 2020 Allegheny Mountain Collegiate Conference Preseason Coaches' Poll, the results of which were released Monday, Feb. 10.
Defending conference champion La Roche University – which has won the league title in each of the past six seasons — was voted first, predicted by AMCC coaches to win the conference championship again this spring.
After Penn State Altoona, Penn State Behrend took third place in the poll, and Mount Aloysius College was selected fourth.
The Lions are coming off of a 2019 season during which they compiled a 28-17 overall record, including a 12-6 mark in the AMCC that tied for the second-best record in the conference during the regular season. Penn State Altoona finished as AMCC runners-up, after falling to La Roche in the AMCC Championship game. The Lions went on to earn a berth to the Eastern College Athletic Conference Division III Championship Tournament.
Led by fourth-year head coach RJ Barnard, expectations are high this year for a Penn State Altoona baseball team highlighted by 13 upperclassmen, a group comprised of nine seniors and four juniors. The Lions were picked to win the AMCC in the recent D3baseball.com Mideast Region preview.
Named as "Players to Watch" in the AMCC preseason poll were lefthanded-hitting senior outfielders George Stiuso (Milford, New Jersy/Gill St. Bernard's) and Chase Clouser (Dublin, Ohio/Dublin Jerome).
Stiuso was a first-team All-AMCC selection last season, and he also took honorable mention honors on the All-ECAC Division III squad. In the AMCC, Stiuso ranked second in on-base percentage (.494) and walks (36), fifth in hit by pitch (10), 10th in home runs (5) and runs batted in (37), 11th in stolen bases (10), 12th in slugging percentage (.539), 13th in sacrifice flies (3), and 14th in doubles (10).
Clouser was a second-team All-AMCC pick last spring, in addition to earning honorable mention status on the All-ECAC Division III team. In the AMCC last season, he finished sixth in home runs (6), seventh in RBI (39), 11th in stolen bases (10), 13th in walks (22), 15th in runs scored (34), 17th in total bases (69), and 19th in slugging percentage (.519).
To view the complete 2020 AMCC Preseason Coaches' Poll, visit the AMCC site.
Penn State Altoona baseball opens its 2020 season on the road Sunday, Feb. 23, traveling to Harrisonburg, Virginia, to face non-conference opponent Eastern Mennonite University in a doubleheader. Game one is slated to start at noon that day.