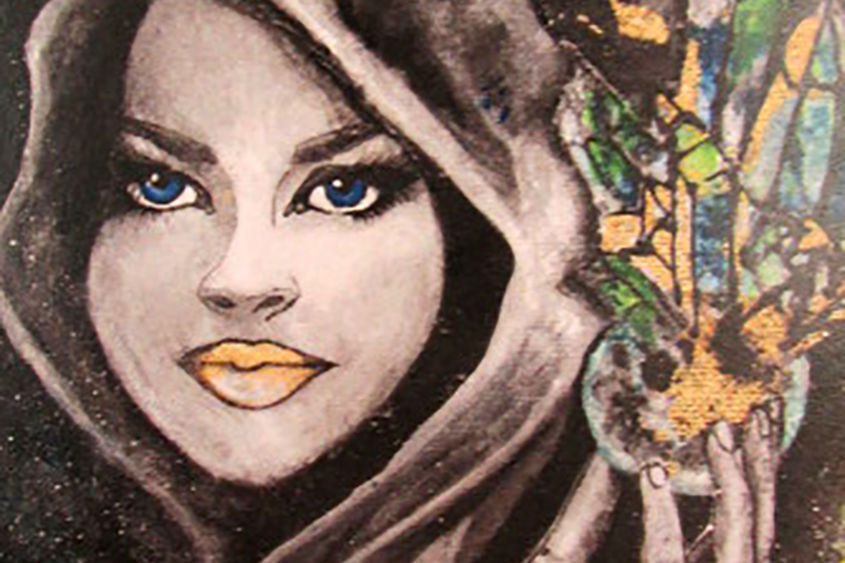 A new poetry chapbook by Penn State Altoona alumnus Brian C. Miller is available for pre-order.
The Cosmic Tour is a journey into the past and back to the present, deeply exploring the beauty of love, family, hope, faith, and the reality of living life.
Miller received a degree in elementary education in 2002 and in English in 2005. His poems have appeared in several magazines and journals including The Connecticut River Review, The Old Red Kimono, and Barbaric Yawp. This is his second chapbook published by Finishing Line Press. His first was The Blue and White Tent, published in 2012. Miller is a special education aide for the Altoona Area School District.
Visit finishinglinepress.com for more details.