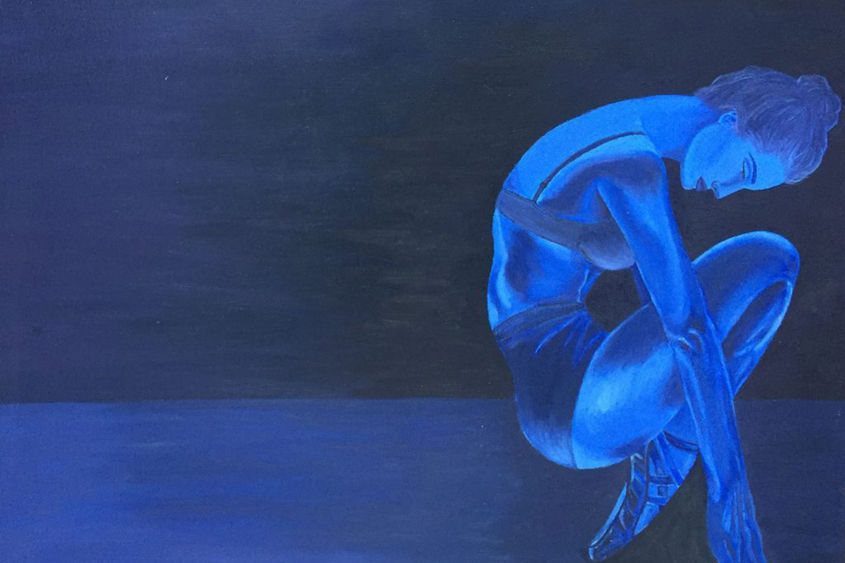 The spring 2018 issue of Hard Freight, Penn State Altoona's online student literary magazine, has been published.
The issue includes poems, short stories, essays, and artwork by current students. This semester's Faculty/Staff Spotlight is the short story "The Bear Lover" by B.H. Findley, also known as Brooke Findley, associate professor of French and women's, gender, and sexuality studies.
The deadline for submissions to the fall 2018 issue is October 30, 2018, at midnight. Also on October 30, the fall Hard Freight Café open mic event will be held, featuring a kick-off reading by poet Mary Ann Samyn. Look for additional announcements next semester.