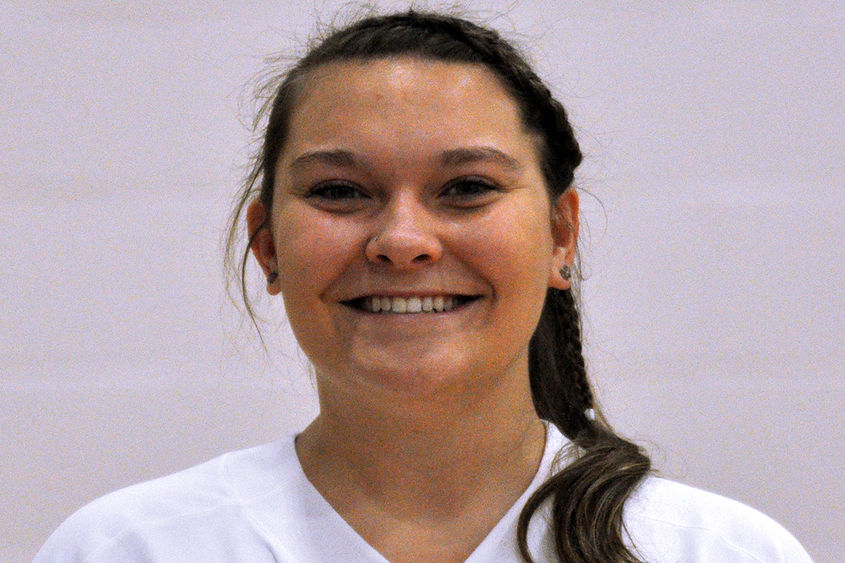 ORCHARD PARK, N.Y. – Penn State Altoona softball freshman Emily Strouse (Beech Creek, PA/Central Mountain) was named the Allegheny Mountain Collegiate Conference's Pitcher of the Week on Monday for her performance in the circle last week.
Strouse had an exceptional showing during Saturday afternoon's doubleheader split with Allegheny Mountain Collegiate Conference opponent Medaille College.
In the Lady Lions' 3-1 win over Medaille in game one, Strouse got the start and pitched a complete game to record her team-leading fourth victory of the season. In seven innings of work, the right-hander allowed six hits, one run, and one walk while striking out a pair. In game two, a 4-3 loss to Medaille, Strouse entered in relief and tossed two scoreless, hitless innings while yielding just one walk and recording two strikeouts.
For the week, Strouse pitched nine innings and limited the opposition to just six hits, two walks, and one run while striking out four. She posted a 1-0 record and a 0.78 earned run average.
This is Strouse's first career AMCC Pitcher of the Week award.
Penn State Altoona softball is scheduled to return to action tomorrow, Tuesday, April 3, when the team will travel for a doubleheader at nearby non-conference opponent Juniata College. Game one starts at 3:00 p.m.