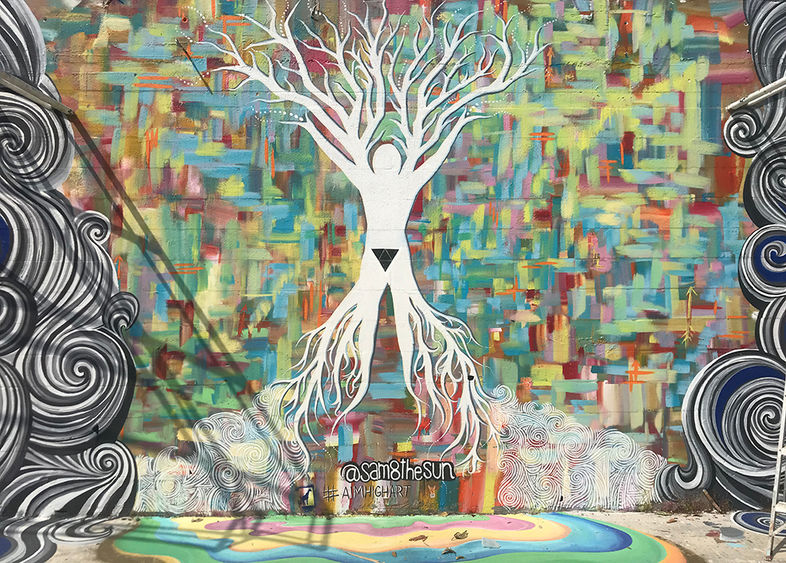 ALTOONA – Jessica Molina will offer a short high-tech production as her senior capstone project May 2, 7:30 p.m. in the Misciagna Family Center for Performing Arts.
Molina, from Fort Lauderdale, Florida, is an Integrative Arts major with a primary focus in technical theatre and a secondary focus in engineering.
Molina states, "My objective through this project is to portray a message that every person in the audience can relate to one way or another. The representation that I am making for myself is defeating my own demons and coming to life. As I have gone through my time in college, I have made a significant change in the person I am. This show emphasizes breaking free and coming out of my shell."
For further information, call the Misciagna Family Center for Performing Arts at 814-949-5452.